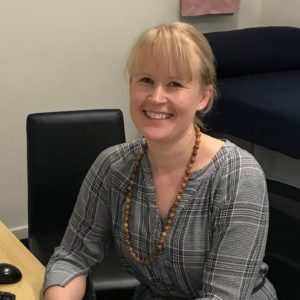 Dr Jenny Hellsing
Jenny graduated from the University of Sydney in 2012 and completed her early hospital training in the rural NSW town of Orange. After several years of hospital-based work in NSW, ACT and Victoria, she is undertaking her Fellowship in General Practice and will be at our practice until February 2020.
She is interested in all aspects of general practice medicine with specialised training in paediatrics and sexual and reproductive medicine.
In her spare time she is learning how to sail and enjoys hiking and camping in the Melbourne region.
Jenny is available for appointments Monday, Tuesday and Friday