Coronavirus COVID-19 Update
IF YOU HAVE:
Fever OR chills in the absence of an alternative diagnosis that explains the clinical presentation
OR
you are experiencing the following
Please call reception or go to an Emergency Department before making a booking or visiting the medical centre. For more information please contact the 24/7 Coronavirus Hotline on
1800 020 080
There are COVID testing centres at the following locations:
4Cyte Pathology 1A Vera St (Here at PFGP) will close at 5pm on 11 December 2020 for COVID testing (but remain open for all other pathology services).
Frankston Public Hospital  – entry off Hastings Road Service Road John Madden Hall open 10-6
Clinical Labs Mornington – 127 Tanti Avenue Mornington 8.30-5
4Cyte Pathology: Drive through at 154 Cleeland Street Dandenong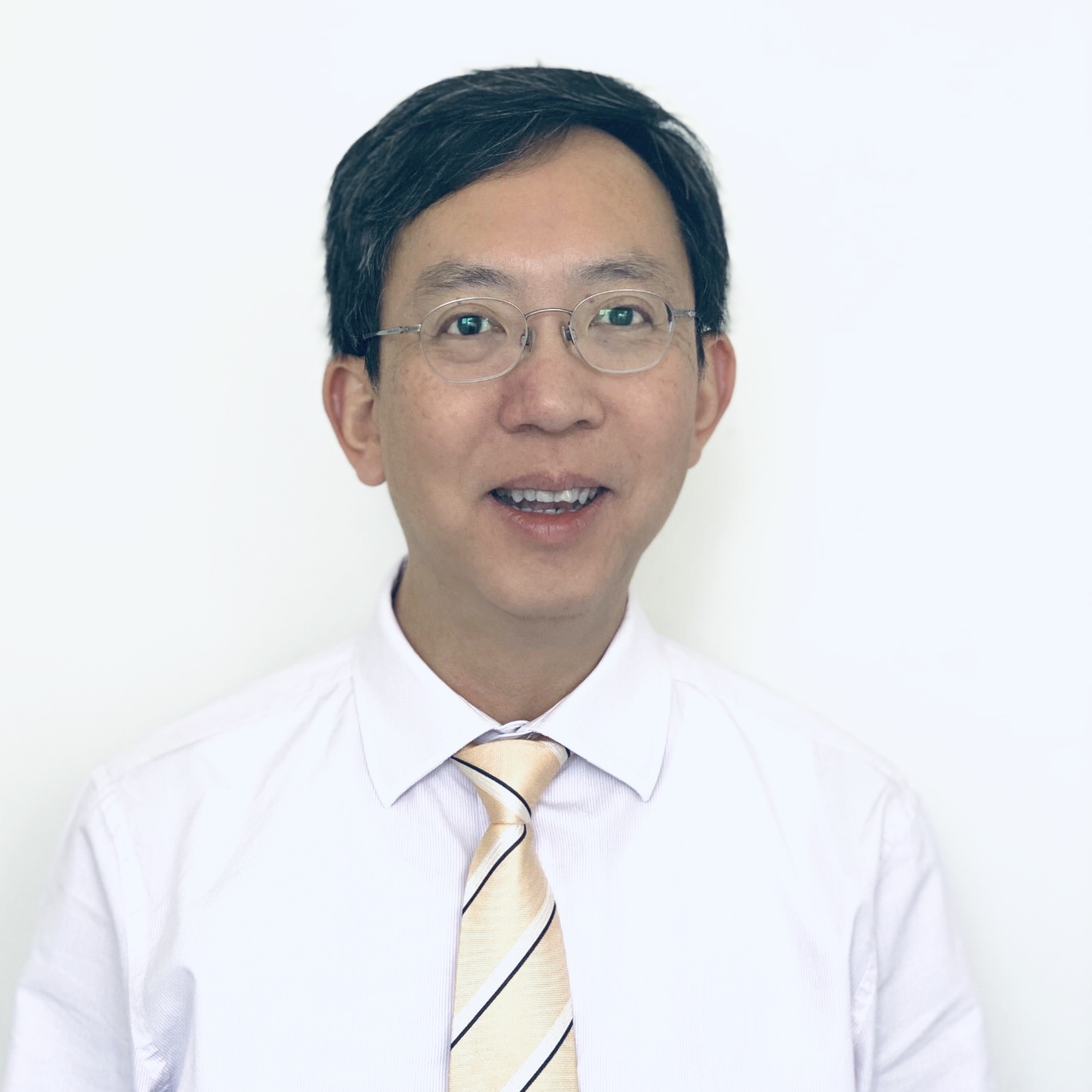 Dr Luan Tran
Doctor/Practice Principle
Dr Luan Tran is a graduate of Monash University. He has been working in general practice since 2000 after having worked in various public hospitals in the area of internal medicine for a number of years. Luan is also fluent in Vietnamese. He is an active member of the Richmond Football Club and the father of 3 young boys.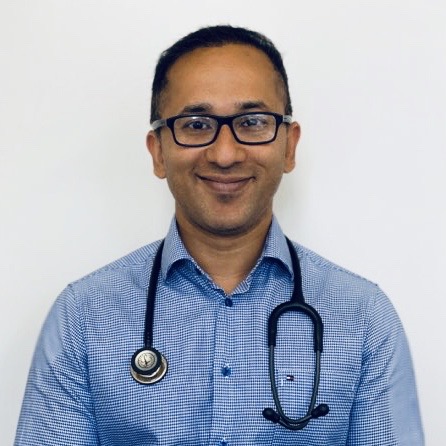 Dr Rohit Katal
Doctor
Rohit works Monday, Tuesday and Wednesday at Peninsula Family General Practice and also works at Village Baxter Aged Care. He enjoys all areas of general practice, having a particular interest in men's health and performs minor surgery including skin excisions.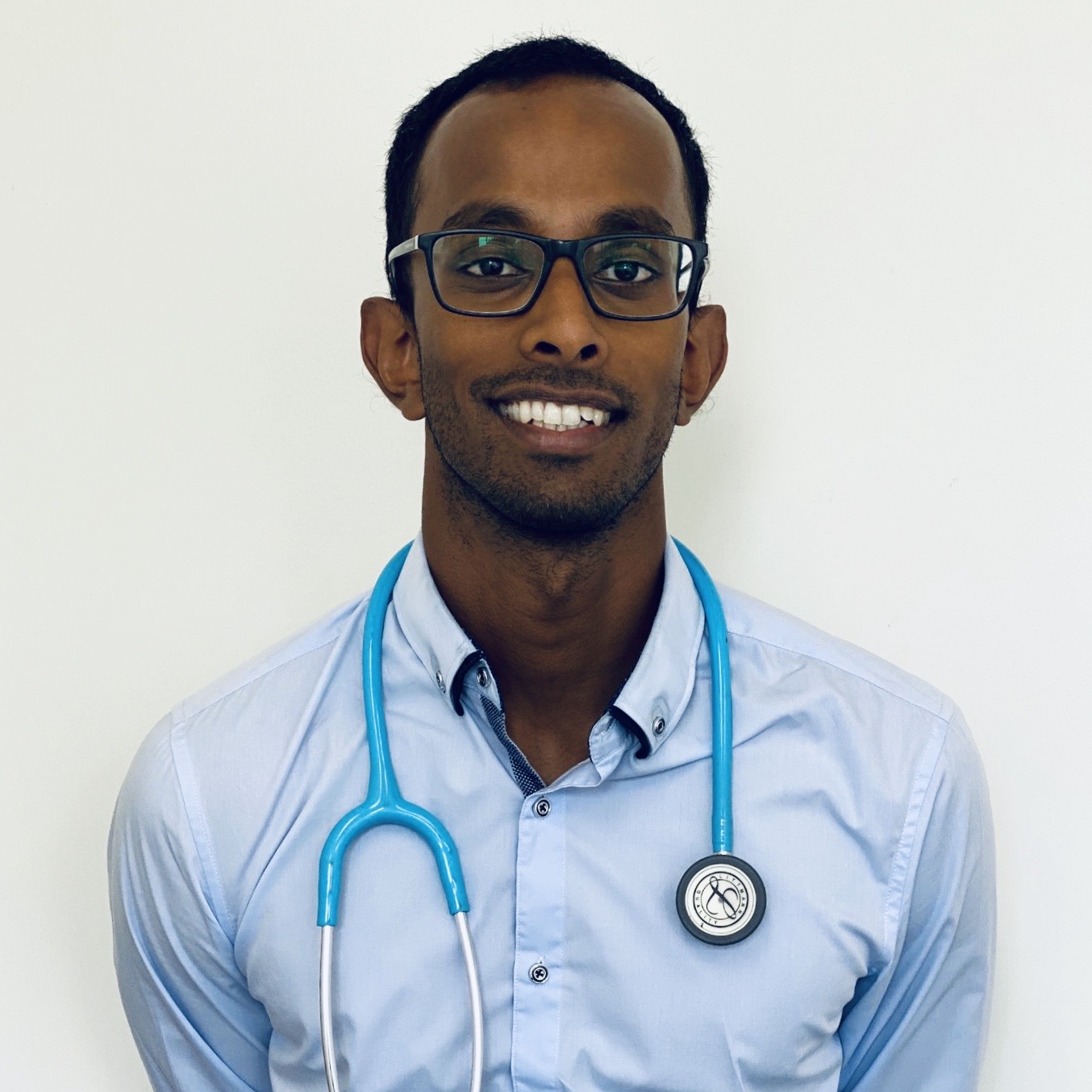 Dr Gihan Jayaweera
Doctor
Gihan loves all areas of General Practice. In particular, Gihan loves to work with kids, empower the ageing population and teach effective strategies to help people with their mental health. He is also extremely passionate about preventative health for both physical and mental health conditions with the ultimate aim of empowering the patient to take control of their own health.
He is also the founder of "Atomic Wellbeing"; an innovative and exciting program that empowers schools and workplaces to become proactive with their health and implement lifelong habits that can transform lives.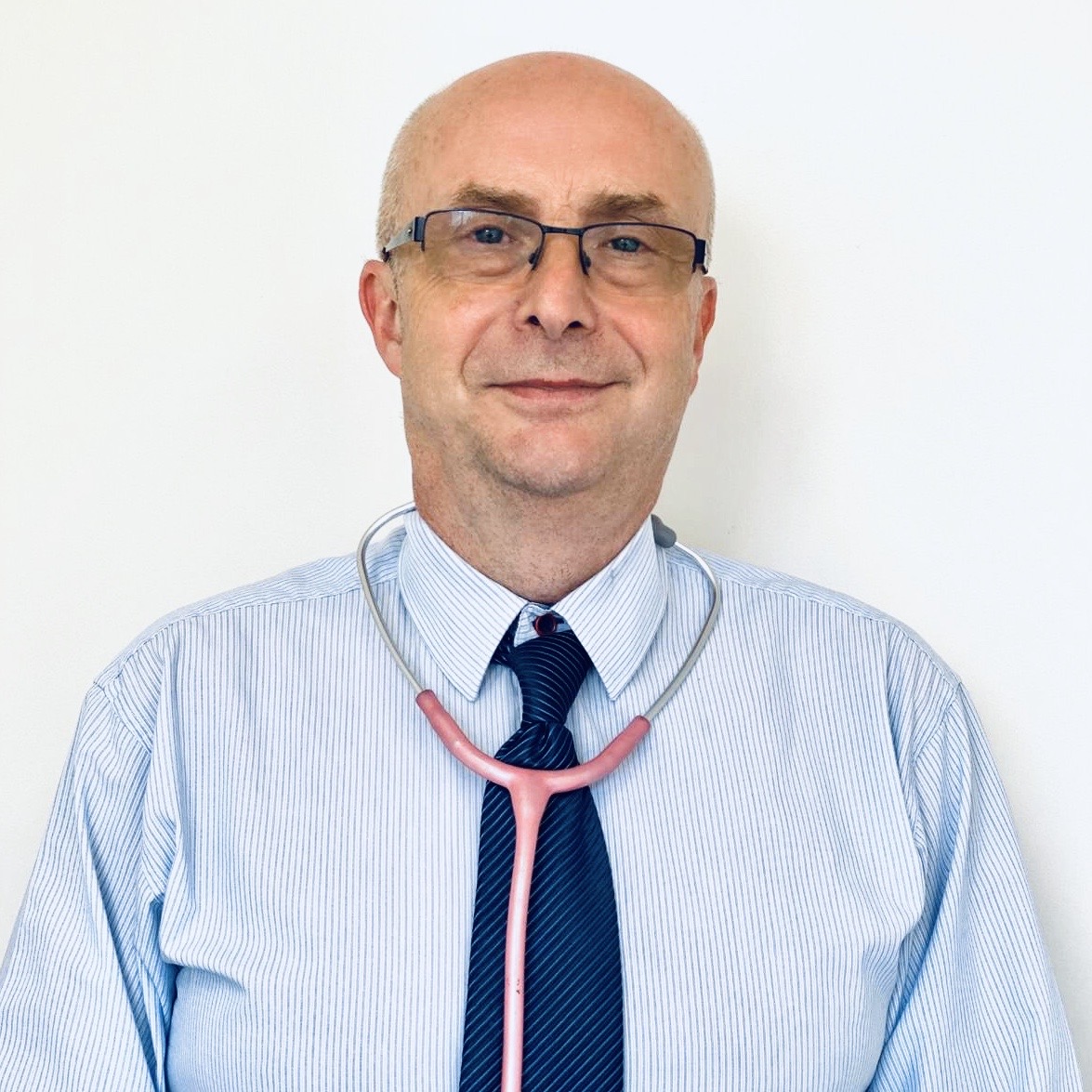 Dr Piotr Kalan
Doctor
MBBS FRACGP
Dr Piotr's areas of expertise include men's health, aged care/geriatrics, complex medical and psychological medicine and travel medicine. He is able to speak fluent Polish, and consults on Tuesday, Wednesday and Thursday's. Dr Kalan also visits the Baxter village on Thursday mornings in the Clarkes Centre.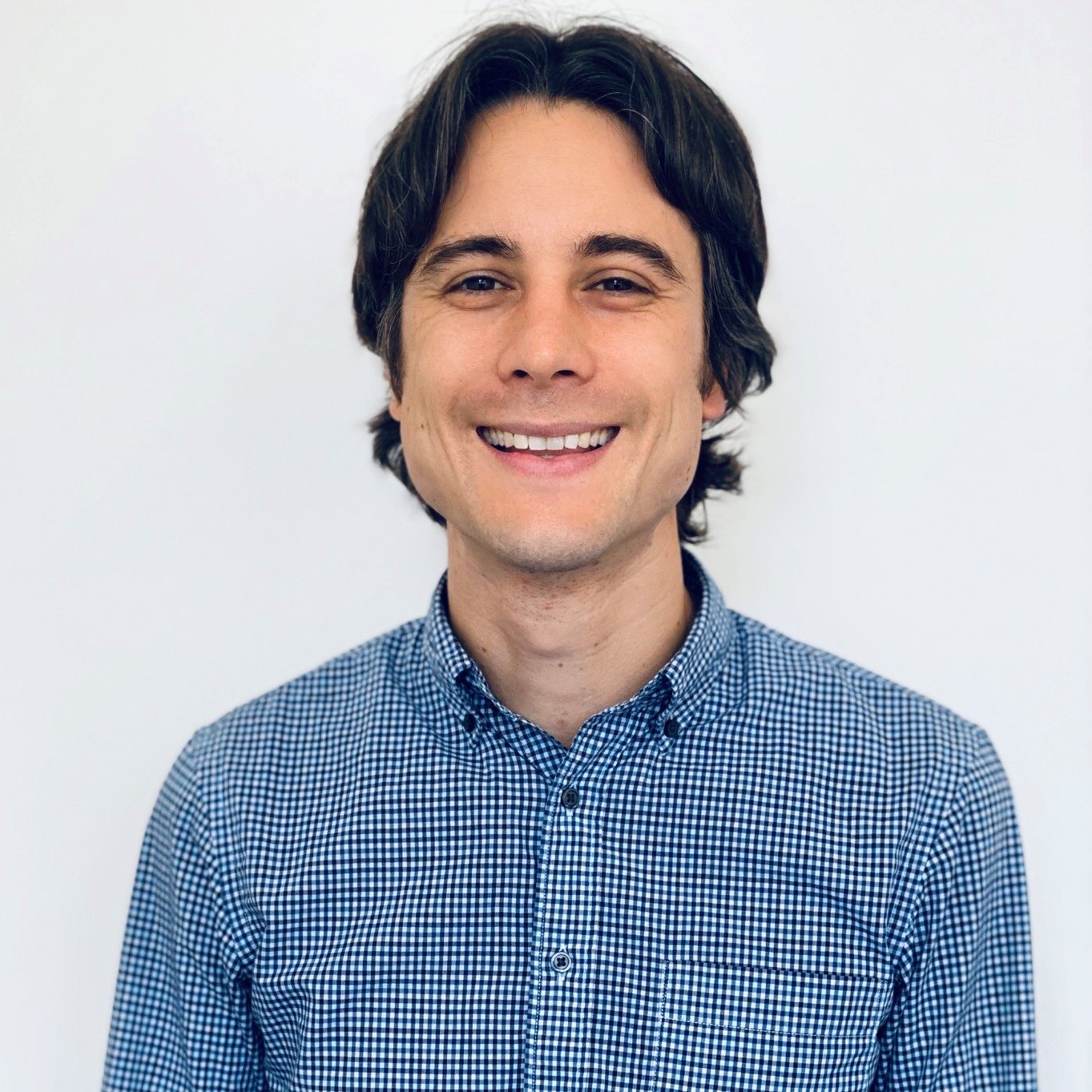 Dr Tim Wittick
Doctor
MBBS (Hons), FRACGP, MPHTM, CWH, GradCertClinEd
Tim works part time at Peninsula Family General Practice and also works as a GP at Monterey Secondary College and Headspace Frankston. He enjoys all areas of general practice, having a particular interest in child and adolescent health and musculoskeletal medicine.
Areas of special interest: child health, adolescent health and musculoskeletal medicine.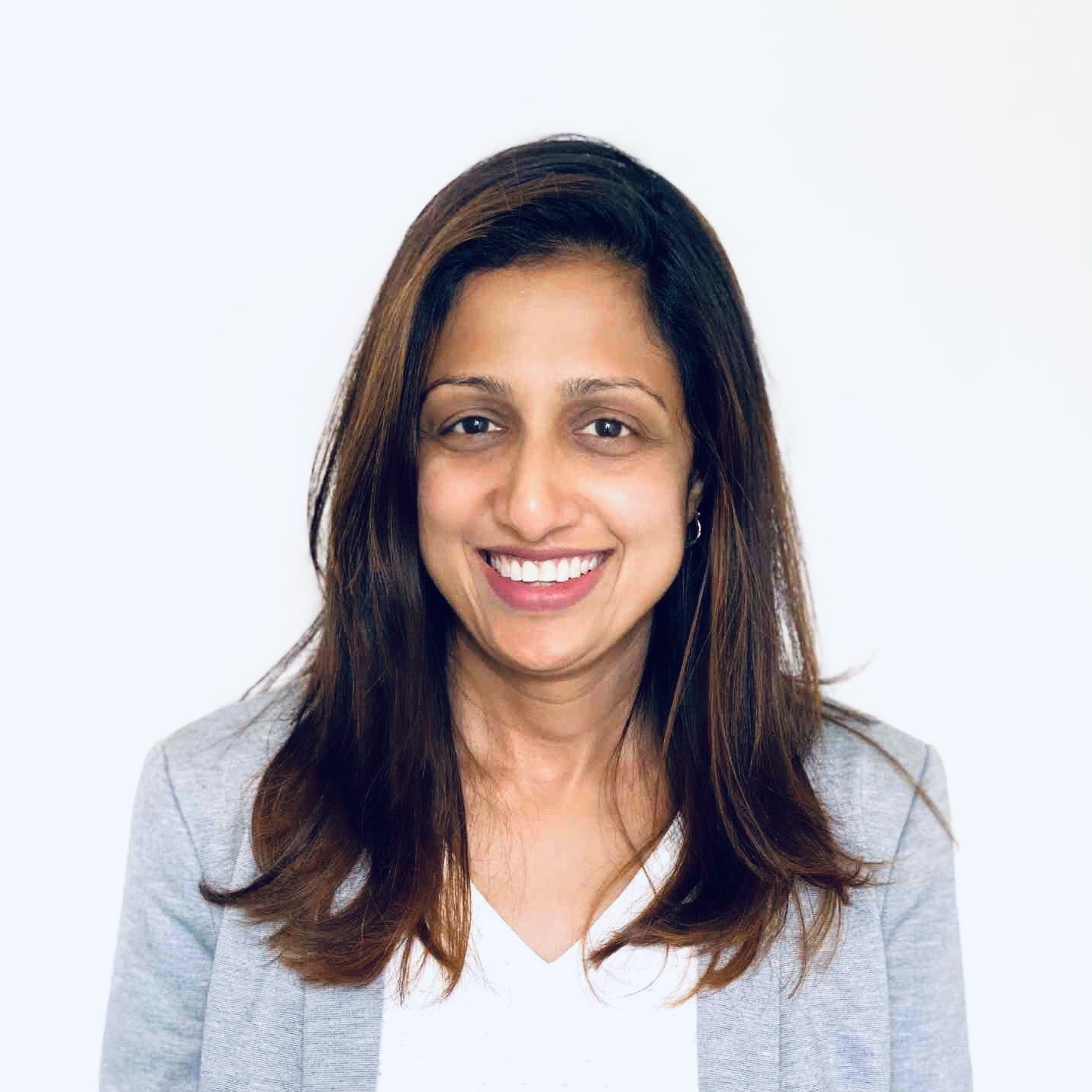 Dr Samanthi Somawansa
Doctor
Dr Samanthi Somawansa works Wednesday and Friday's at PFGP. She enjoys all aspects of general practice having special interest in eye, ear and skin conditions.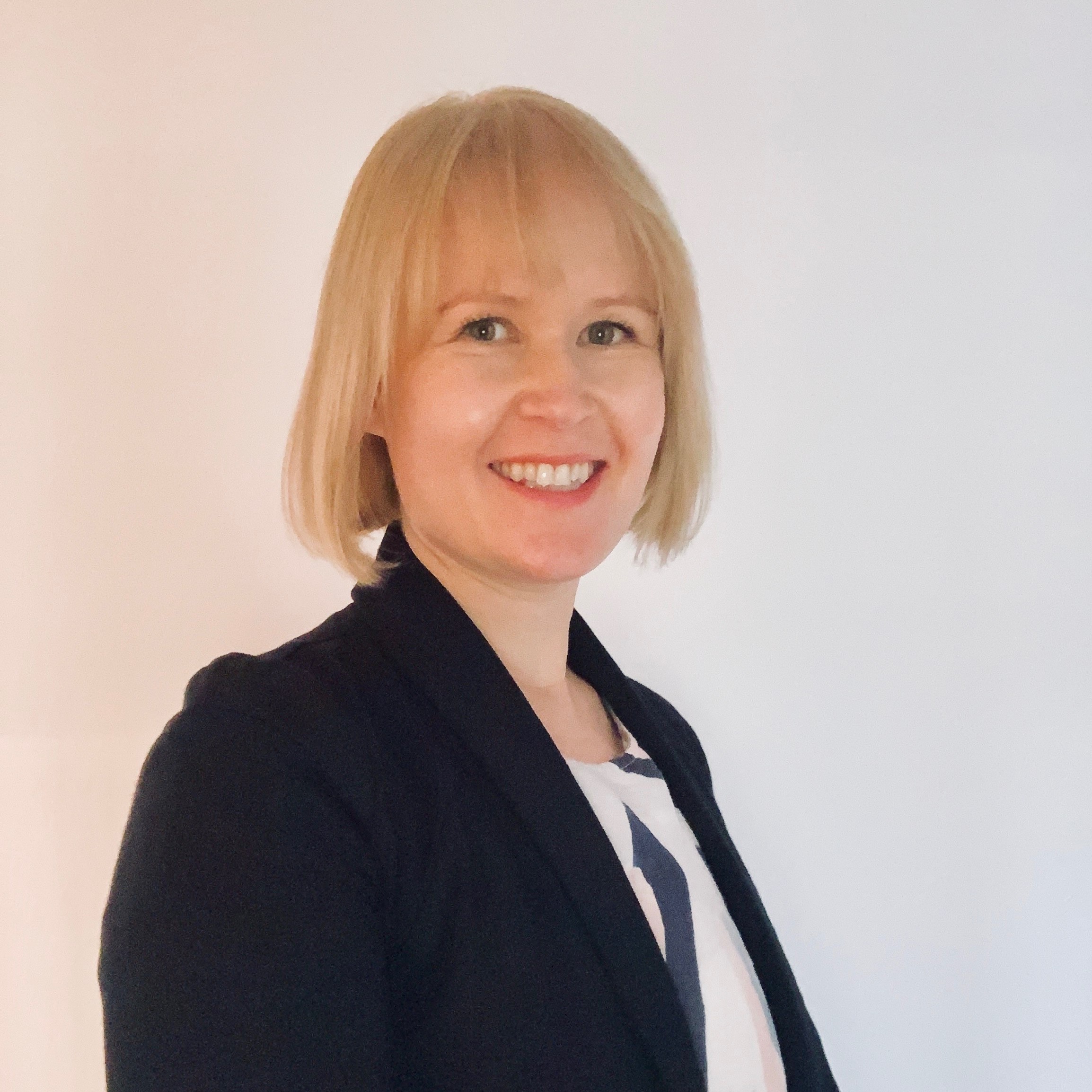 Dr Jenny Hellsing
Doctor
Dr Jenny Hellsing returned to the PFGP team in August 2020. She is undertaking her Fellowship in General Practice and will be at our practice until February 2022.
Dr Jenny is able to provide you with quality care for acute and chronic concerns, covering all age groups and all areas of general practice, with a special interest in paediatrics, preventive health and sexual health medicine. Jenny has a wholistic, caring approach to general practice medicine and invites her patients to form an ongoing relationship, built over time, with the aim of working together to achieve and maintain the best health possible, tailored to each individual.
Jenny is available for appointments Monday, Tuesday and Thursday via telehealth and face to face if required.
MBBS; BMedSci; DCH; AMA(M)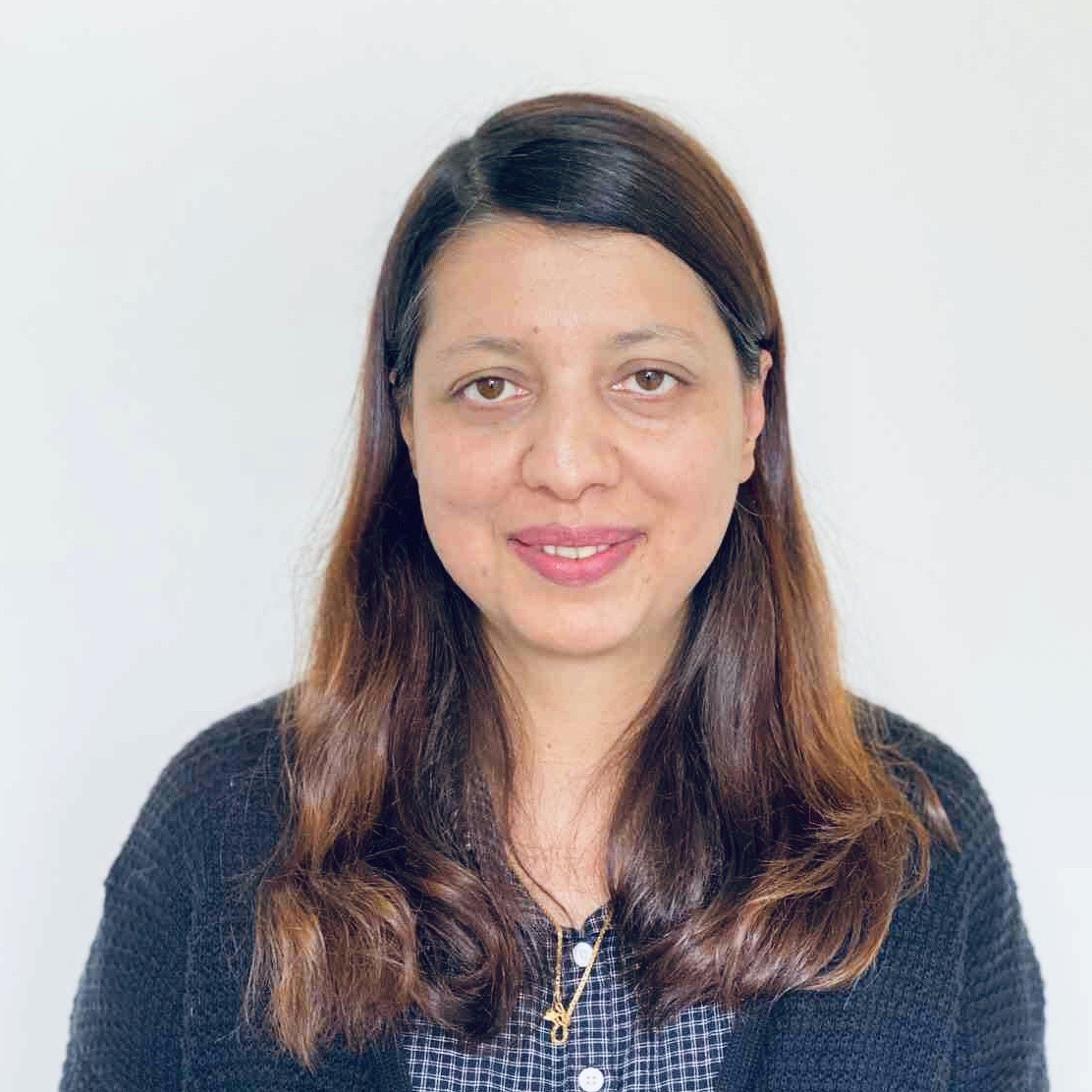 Dr Nita Sharma
Doctor
Dr Nita Sharma works in the clinic Monday to Friday and some Saturdays. She has special interest in aged care, women's health and chronic conditions. She works Tuesday and Thursday mornings at the Village Baxter, Clarke and Grant Centres.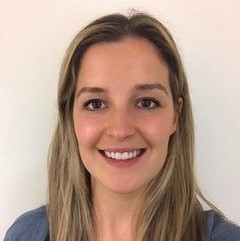 Dr Kimberley Fayman
Doctor
Dr Kimberley Fayman is excited to return to Peninsula Family GP in August 2020. Dr Kim completed her medical degree in Sydney before returning home to Melbourne to work in a number of hospitals across Eastern Melbourne in various areas including medical, surgical, paediatric and emergency medicine.
Dr Kim enjoys caring for patients at all stages of life, with particular interest in women's health, chronic disease management and minor procedures (including skin excisions and Implanon insertion and removal).
Dr Kim is available for appointments on Wednesdays.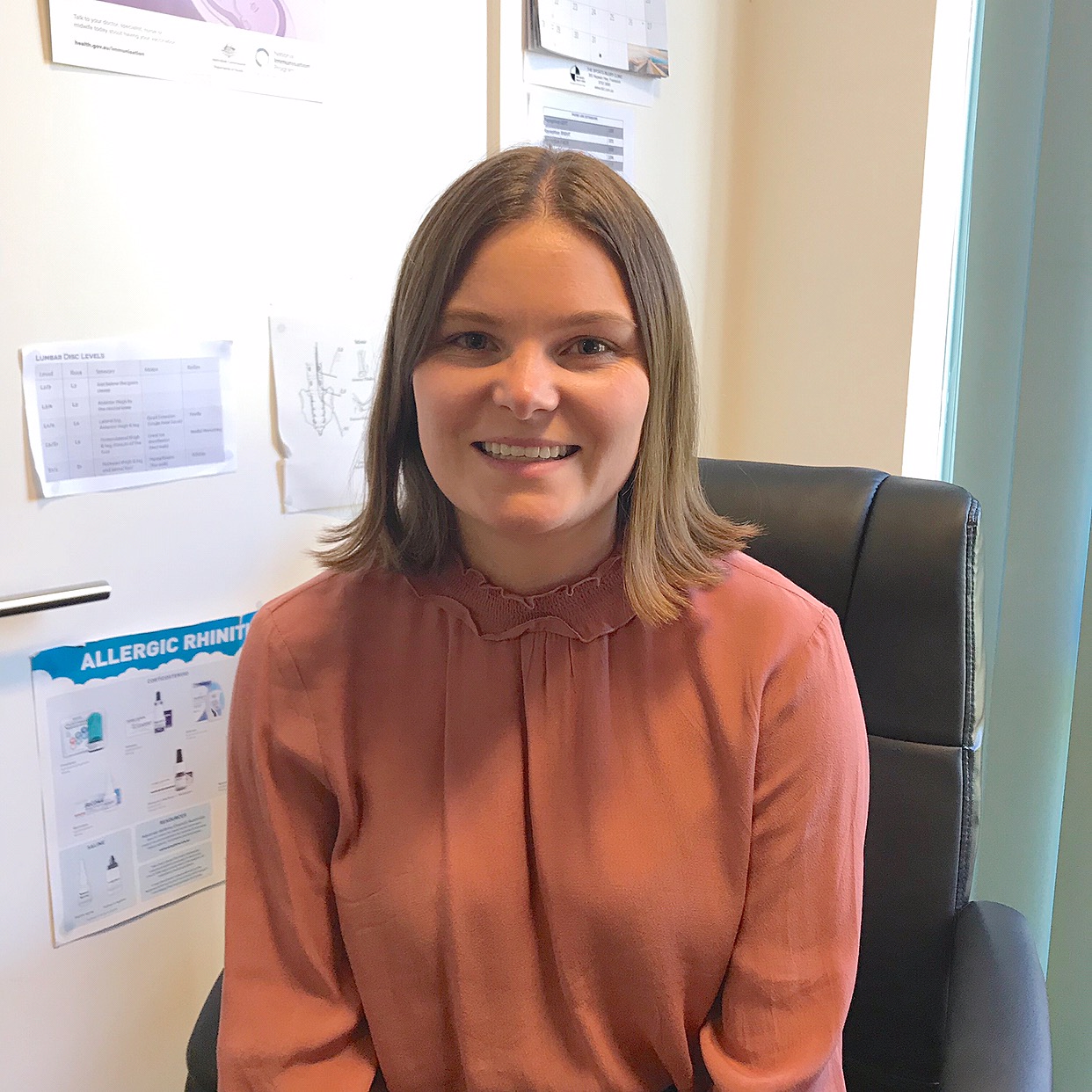 Dr Sarah Rockefeller
Doctor
Dr Sarah Rockefeller is returning to the PFGP team in August 2020. Dr Sarah has special interests in womens and adolescent health as well as mental health and preventative medicine. She enjoys caring for the full range of ages from infants to the elderly. Dr Sarah is available for appointments Monday through Thursday.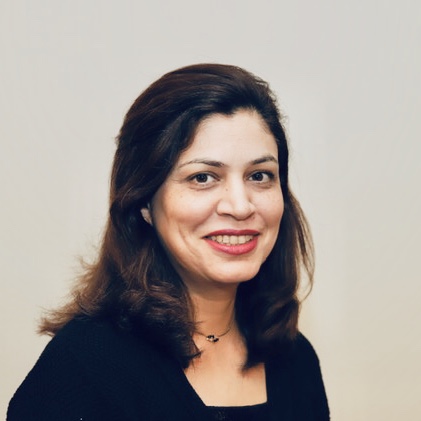 Dr Sairah Andrabi
Doctor
Dr Sairah is one of our lovely female General Practitioners. She has a special interest in women's health, paediatrics and chronic disease management.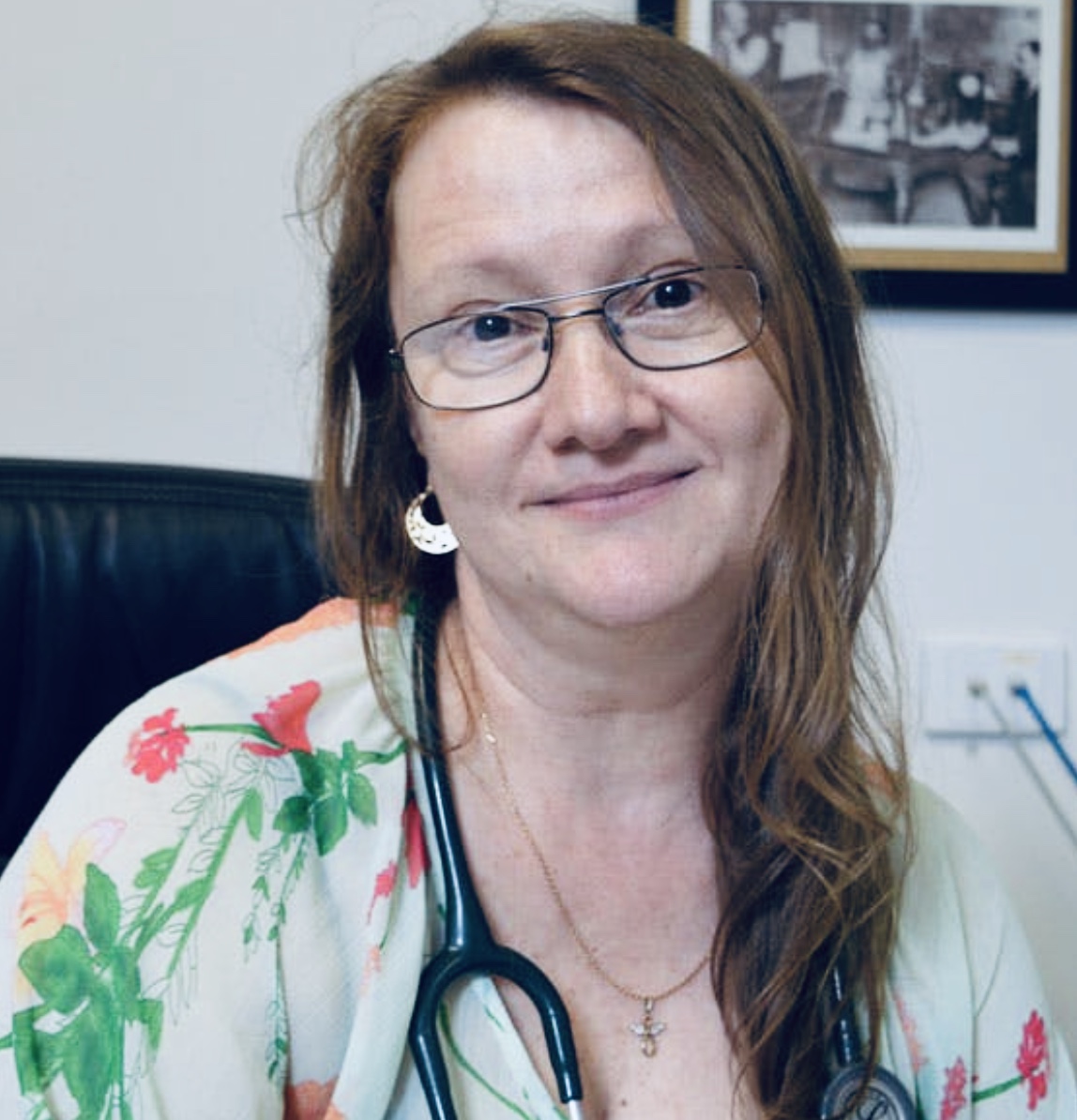 Dr Cristina Simu
Doctor
BSc, MAppSc (Melbourne), MBBS (ANU), FRACGP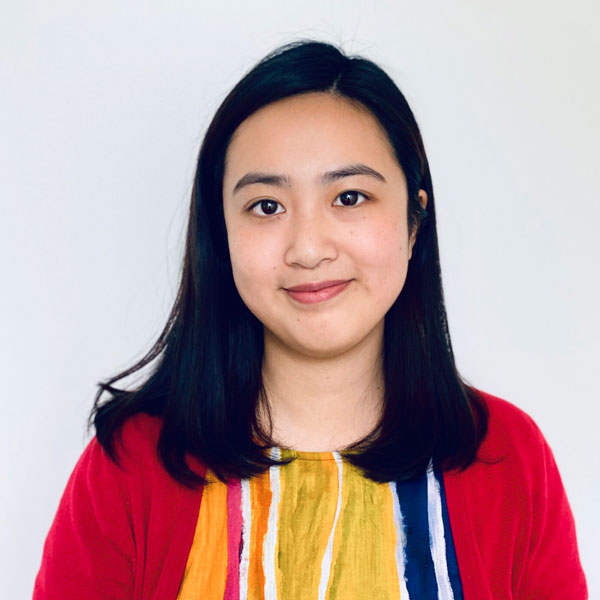 Dr Jenny Zhan
Doctor
Dr Jenny enjoys all areas of general practice. Her areas of special interest include women's health, managing chronic disease and caring for the elderly. She works Monday, Tuesday, Thursday and Friday at PFGP.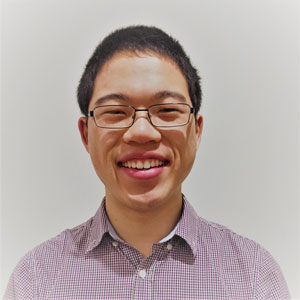 Dr Jason Lee
Doctor
Dr Jason Lee is excited to return to PFGP as a registrar in February 2021. He has interests in all areas of medicine, particularly child and adolescent health, and is currently undertaking a diploma in child health. Jason has a keen focus on patient education and patient centred care. Jason works Monday -Thursday.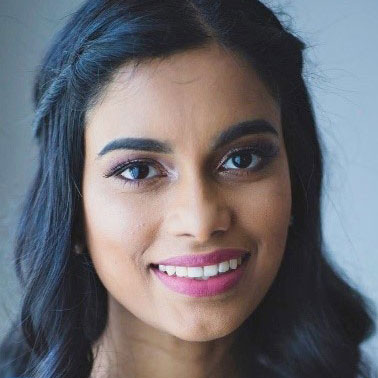 Dr Tharika
Doctor
Dr Tharika enjoys all aspects of general practice. She has particular interest in chronic disease management, preventative health, women's health and paediatrics. She can perform minor procedures such as skin excisions, Implanon insertion and removal and excision of ingrown toenails. She believes in a compassionate approach to medicine and in empowering patients to advocate for their health. Dr Tharika is fluent in Sinhalese. She enjoys gardening, tending to her indoor plants and travelling.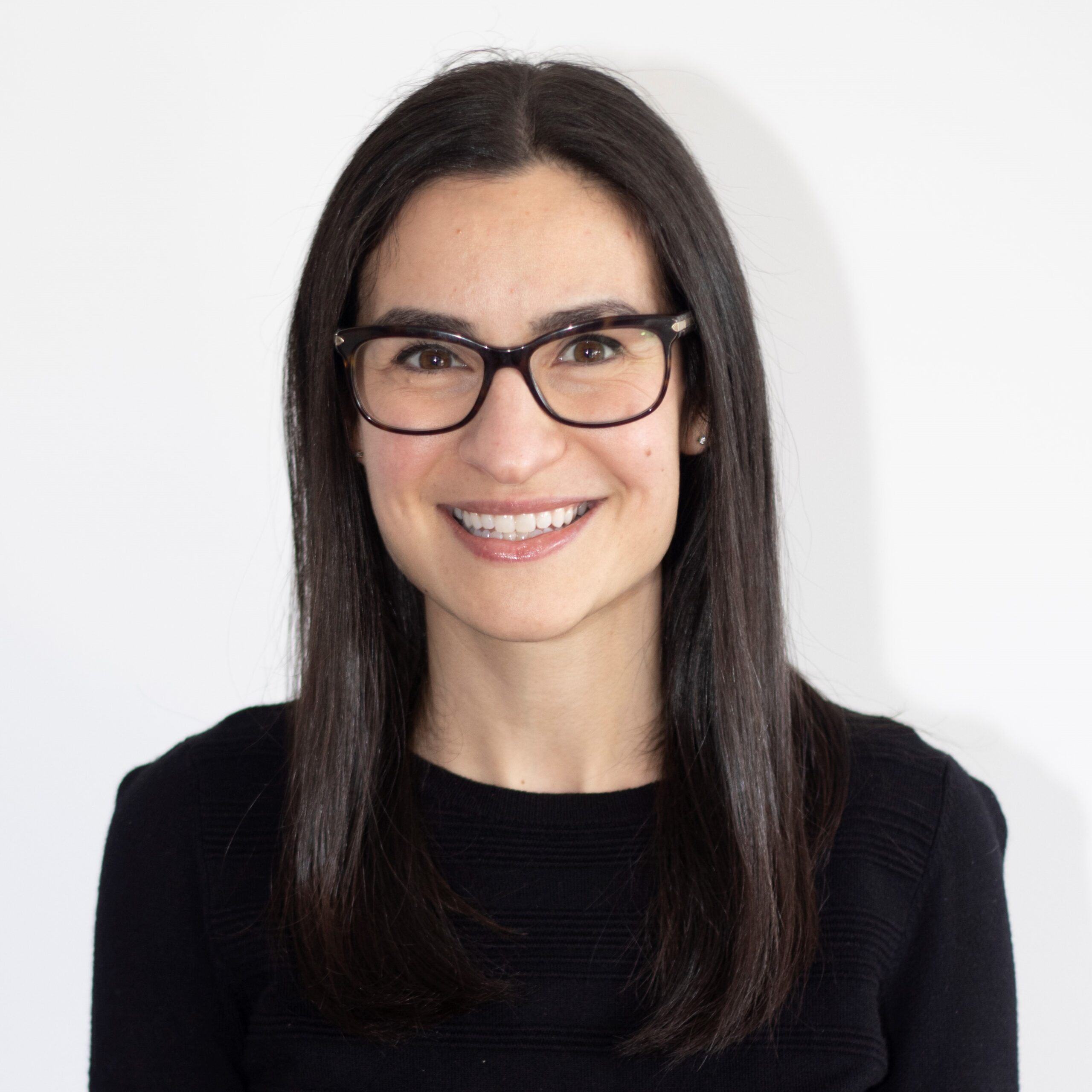 Dr Monique Mortale
Doctor
MBBS, BSc(Hons)/BA
Dr Monique Mortale enjoys all aspects of general practice and has an interest in women's health, children's health and preventative medicine. She is fluent in Italian and is available for appointments Mondays, Tuesdays and Thursdays.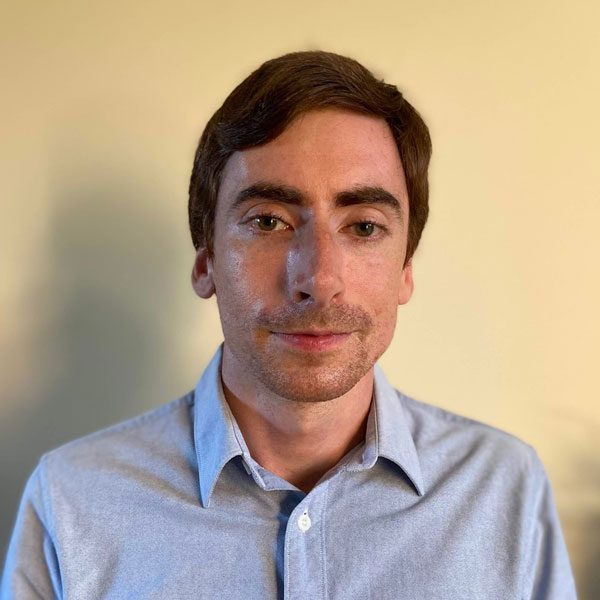 Dr James Dobbing
Doctor
Dr James completed his medical degree at the University of Melbourne and worked in a variety of hospital services through St. Vincent's and Peninsula Health. He was drawn to a career in general practice for the variety of patient presentations and the continuity of care that general practice provides, and is currently completing his final year of General Practice training. His areas of interest include paediatrics and sports medicine, and in his free time he enjoys a long run or catching a footy game.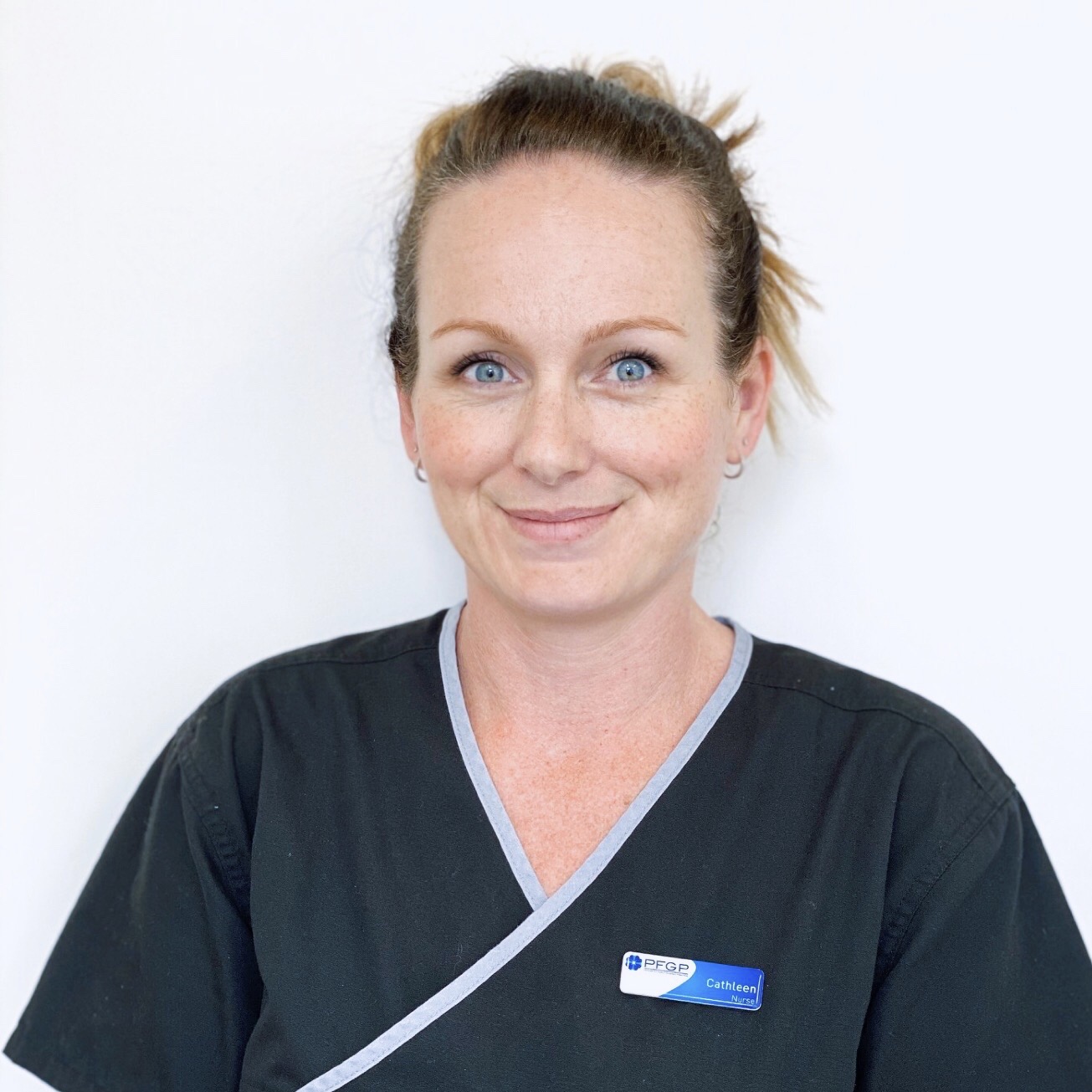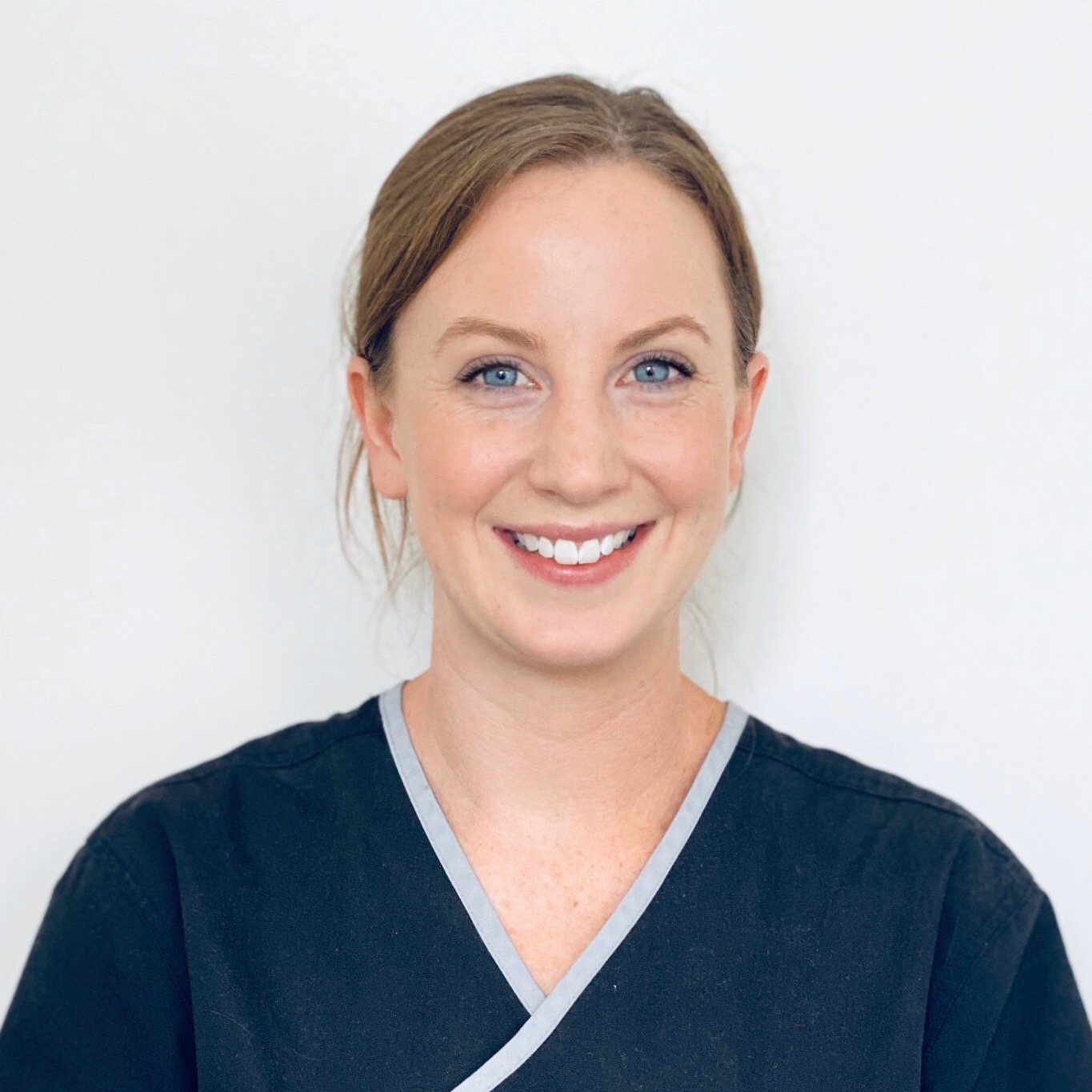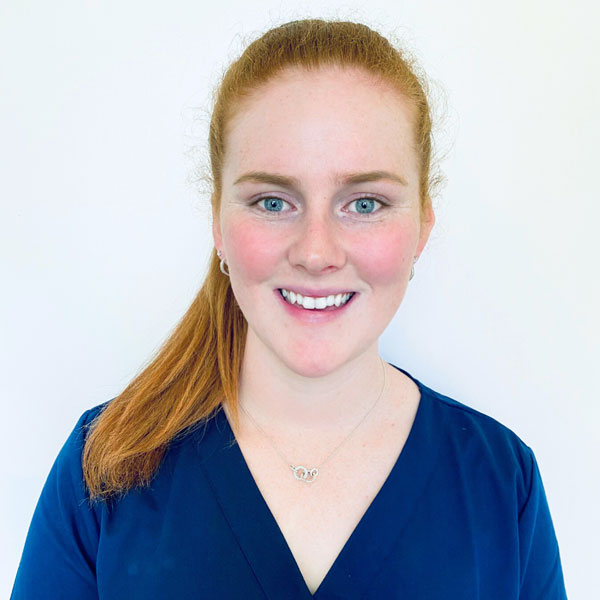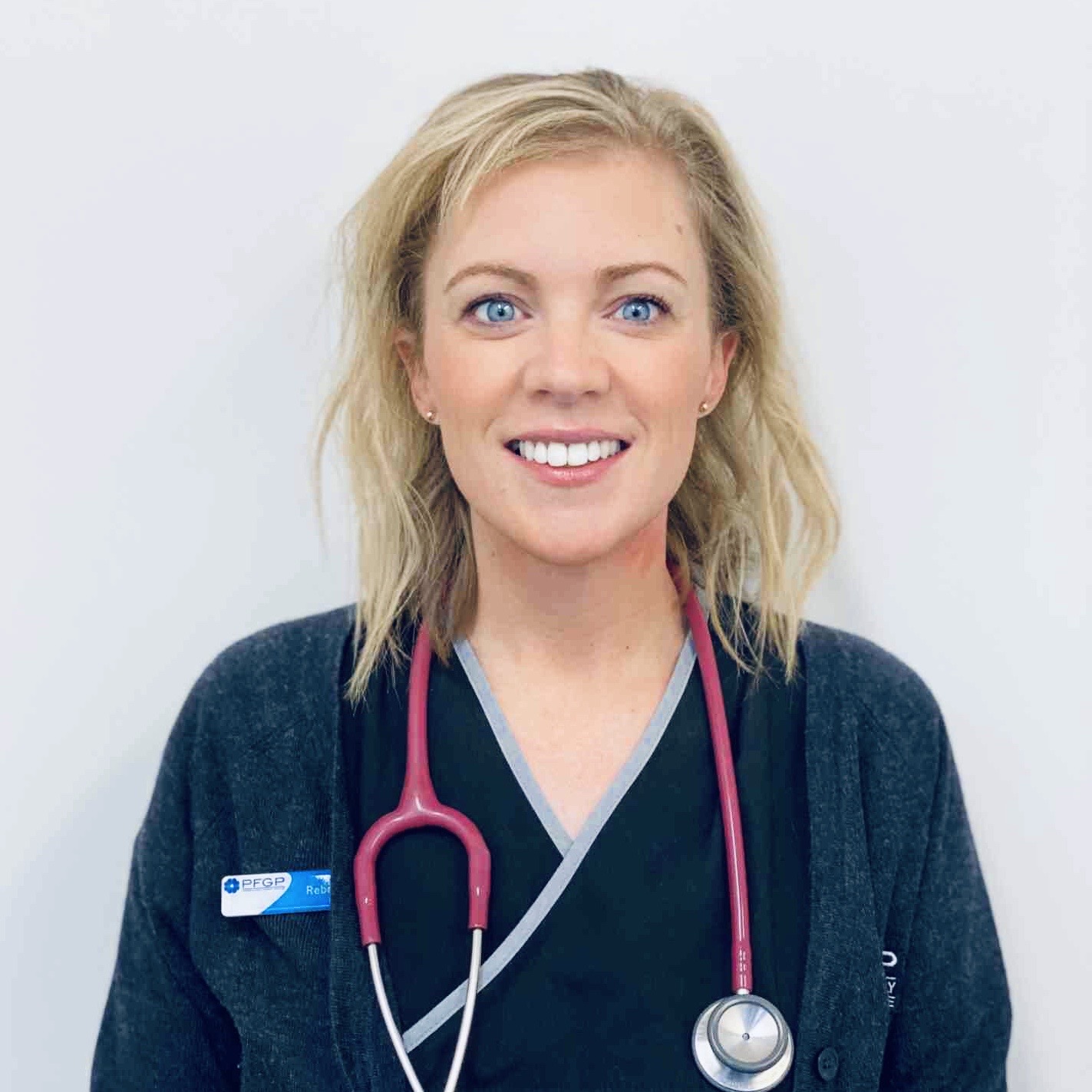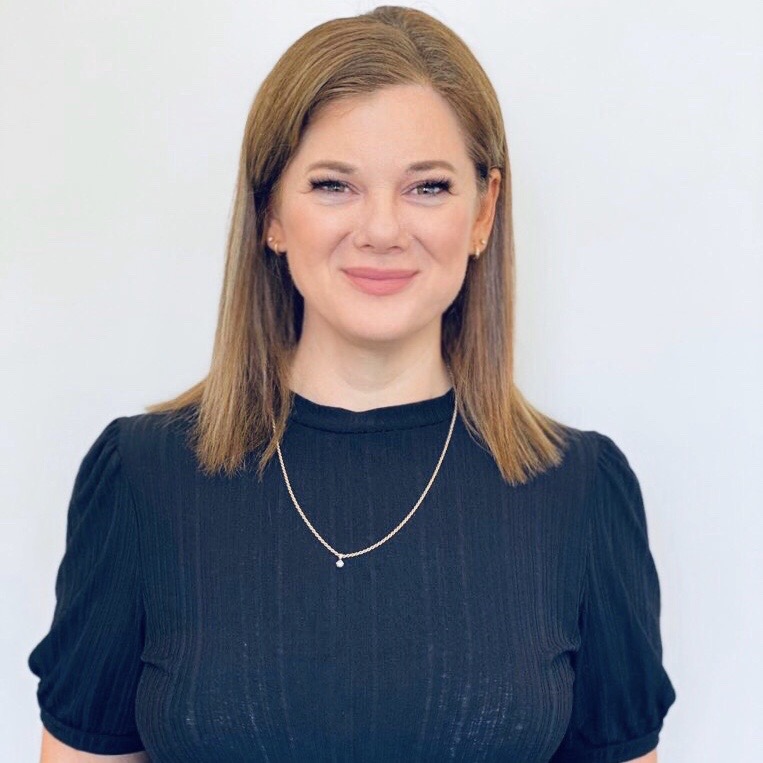 Kristina
Practice Manager
Kristina offers administrative support to a vibrant team of doctors and nurses. She has an extensive customer service background and is dedicated to ensuring compassionate care and respect is offered to all of the patients at PFGP.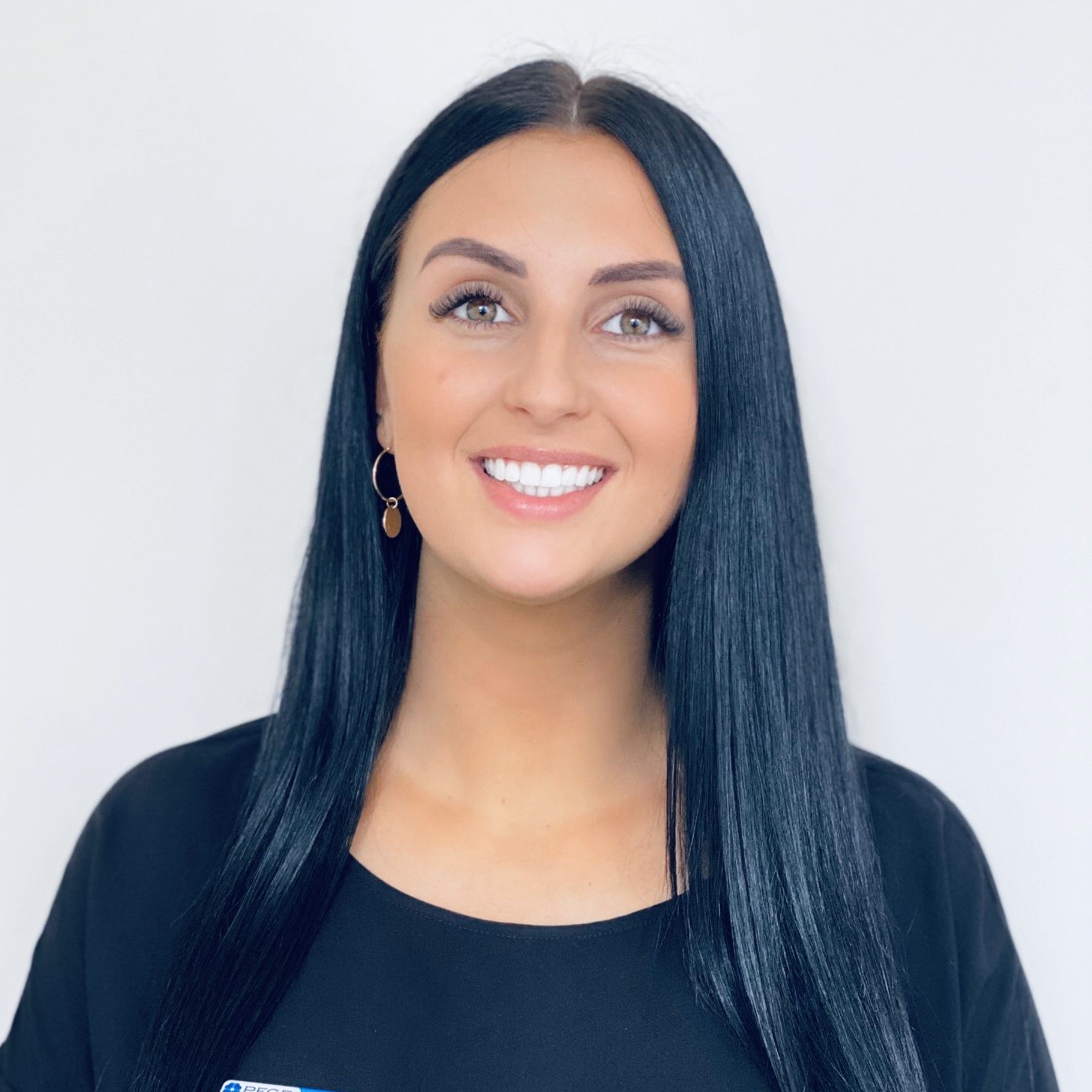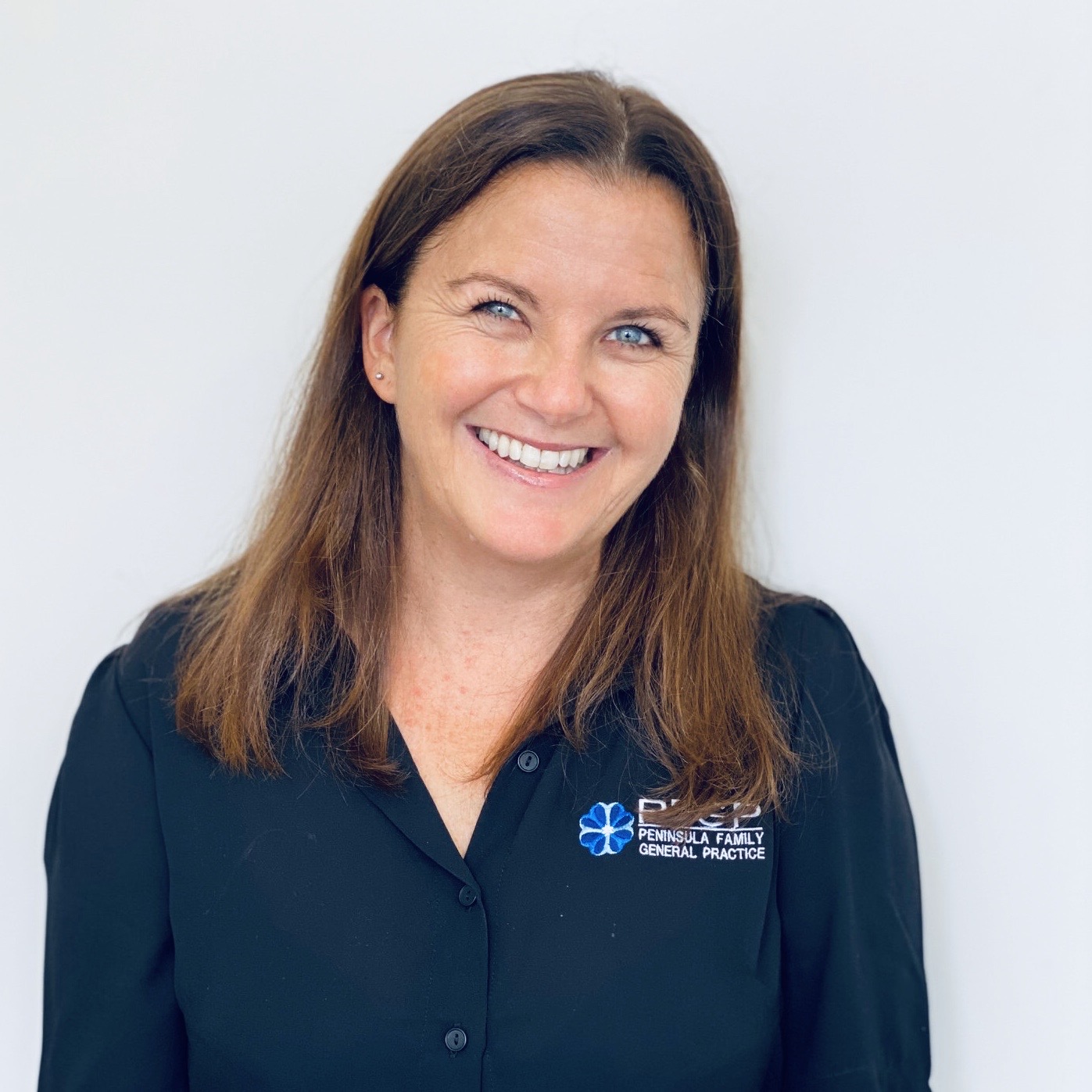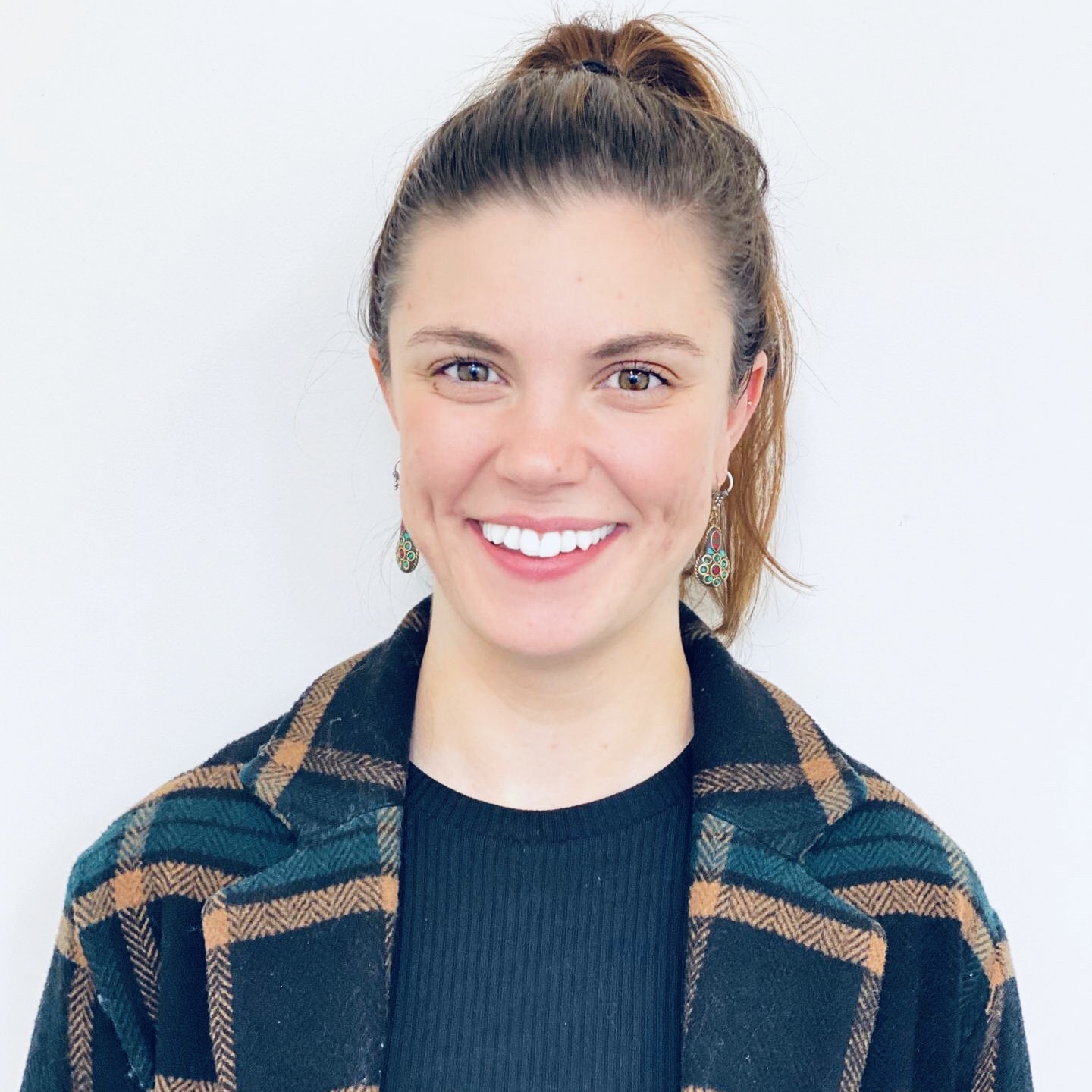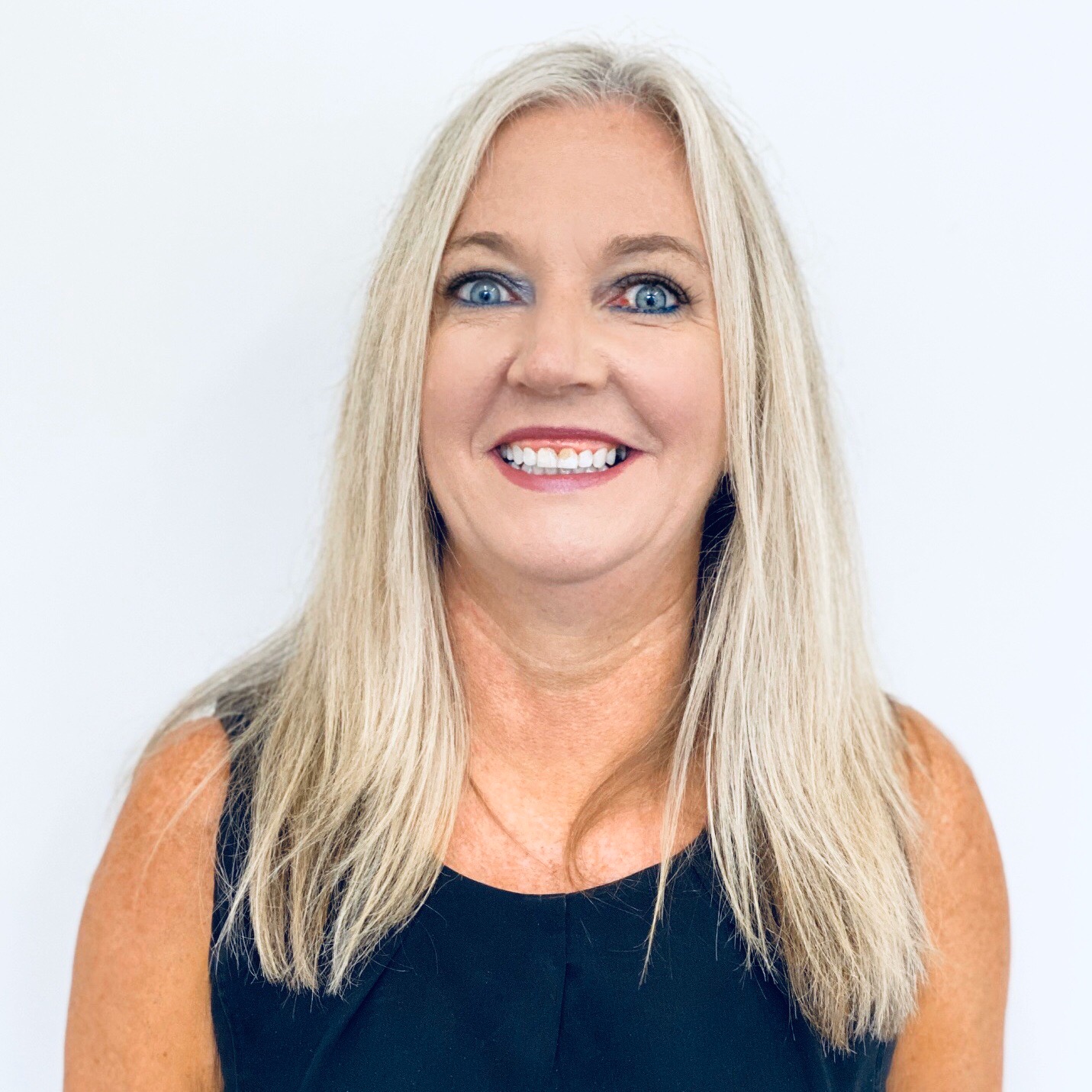 Andrea McMahon
Finance Manager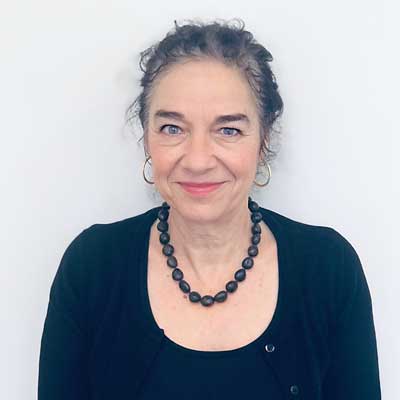 Fulvia Dee
Psychologist, Allied Health Team
BA GradDipAppPsych, AssocMAPS – Psychologist
Fulvia is a psychologist who works with children, adults and families. Her expertise includes anxiety, depression, trauma, postnatal depression, post-traumatic stress disorder, grief and loss, parenting, relationships, self-esteem, EMDR, CBT, RET and art therapy. She also speaks fluent Spanish. Contact on: 03 9781 3300 or 0423 832 126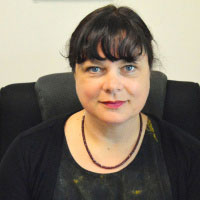 Anita Kopiec
Psychologist, Allied Health Team
Anita is an experienced general psychologist with 20 years' experience. She has worked at headspace and has extensive experience of schizophrenia, depression, post-natal depression, PTSD, grief and loss and gender issues in both the child and adult population. She uses evidence based psychological treatments such s art therapy. Anita is also an accredited supervisor with AHPRA. If you wish to email Anita you may do so at anita.kopiec@gmail.com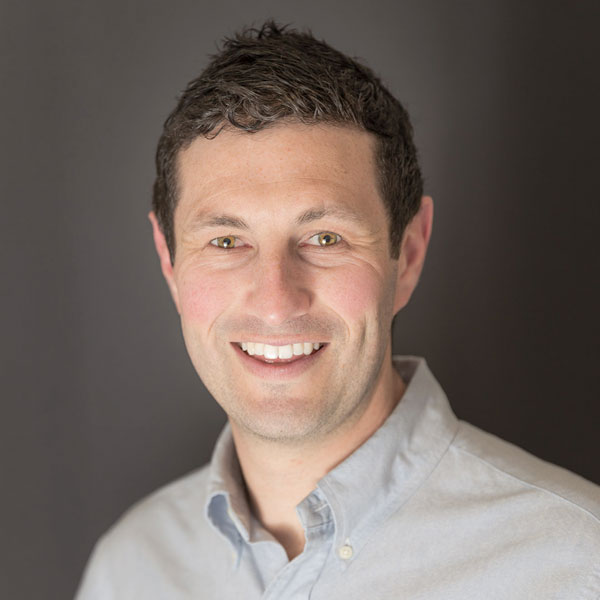 Adam Steinhardt
Podiatrist, Allied Health Team
Adam is an experienced sports podiatrist who specialises in foot and ankle musculoskeletal diagnosis. He has a special interest in plantar fasciitis heel pain. Adam can also conduct diabetes foot assessment and provide general footcare, footwear advice and nail surgery.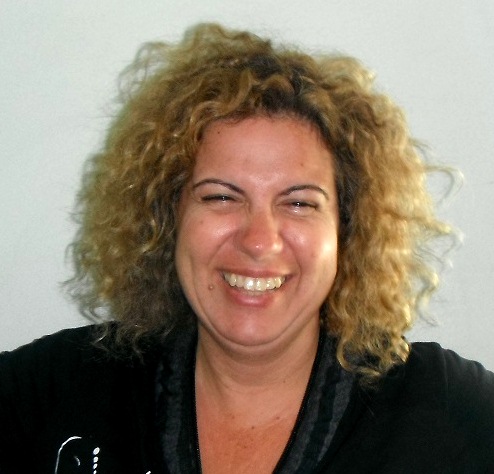 Petti Tsoudis
Psychologist
Petti is a clinical psychologist with more than 20 years' experience. She works with adults, adolescents and families. Her expertise includes mood disorders, trauma, past sexual abuse, complex presentations and chronic illness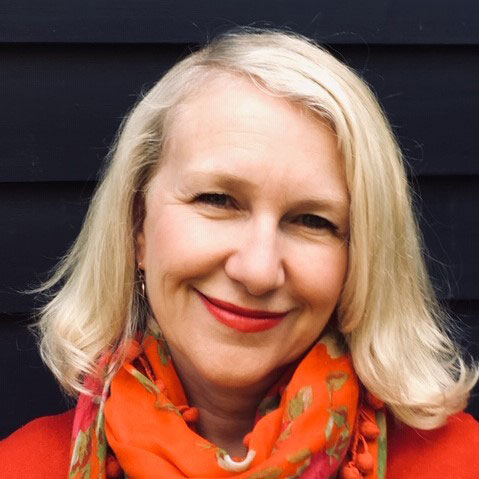 Jacqui Shearer
Mental-Health Accredited Social Worker
Jacqui is a Mental-Health Accredited Social Worker with many years' experience in human service work. Having developed an interest in Women's Studies whilst undertaking her Social Work degree, she now specialises in women's mental health and in particular, supporting women to access their unique and individual strengths in order to flourish.
Services available include