Welcome to Peninsula Family General Practice
Practice Philosophy
Welcome to Peninsula Family General Practice. Our aim is to give our patients the highest possible quality care by ensuring excellence in all aspects of our practice.
Our comprehensive medical service includes GP medical services, nursing care, pathology, podiatry and psychology counselling.
We also accept online bookings.
Telephone and Video Appointments
Telehealth and videohealth appointments are available to patients that have been seen in the clinic in the past 12 months.
We provide on-site Pathology with 4Cyte. However we not provide COVID testing at the clinic. Click on the link for locations for testing

Rooms are designed for medical specialist use. The centre has been recently updated and is conveniently located in the 'medical hub' of Frankston and a short walk from Frankston Private Hospital & Frankston Public hospital.
Psychology, counsellor or social worker speciality would complement the existing practice.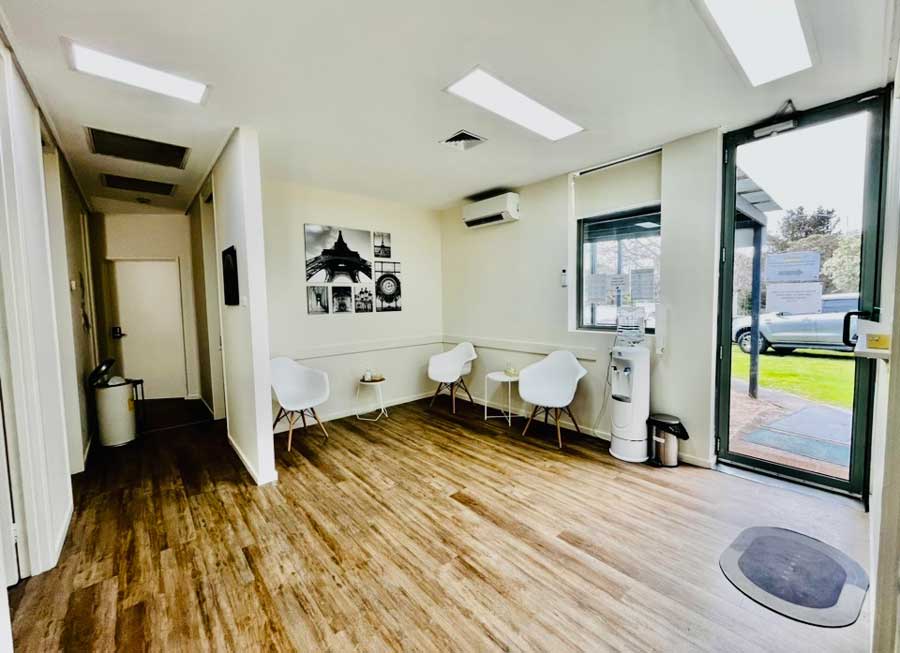 Please contact  Thu on 0425 732 792 to arrange an  inspection.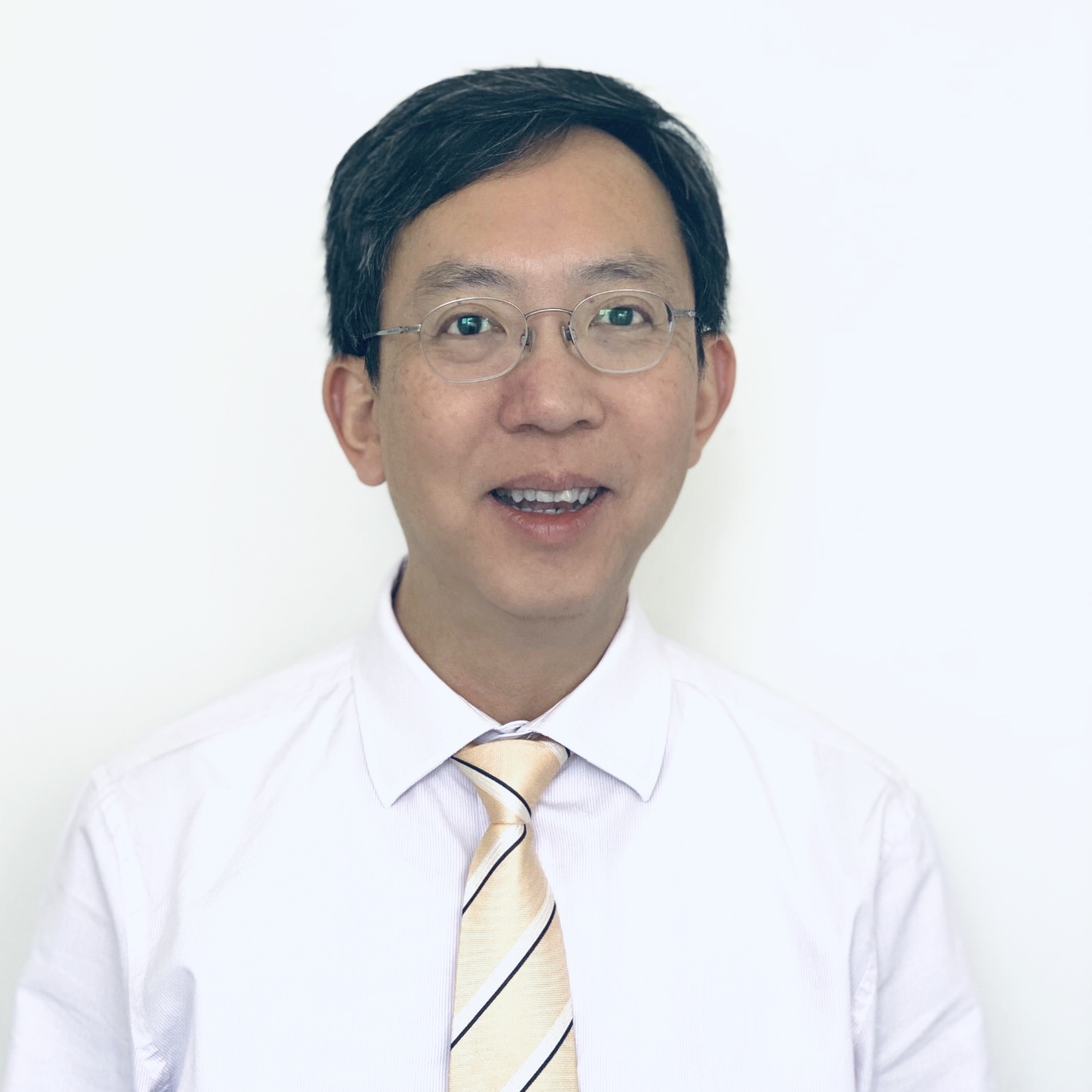 Dr Luan Tran
Doctor/Practice Principle
Dr Luan Tran is a graduate of Monash University. He has been working in general practice since 2000 after having worked in various public hospitals in the area of internal medicine for a number of years. Luan is also fluent in Vietnamese. He is an active member of the Richmond Football Club and the father of 3 young boys.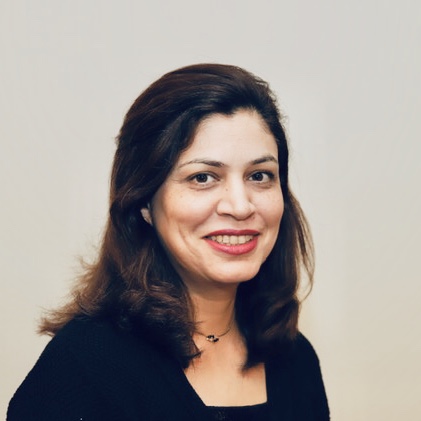 Dr Sairah Andrabi
Doctor
Dr Sairah is one of our lovely female General Practitioners. She has a special interest in women's health, paediatrics and chronic disease management. Private fees may apply to consults.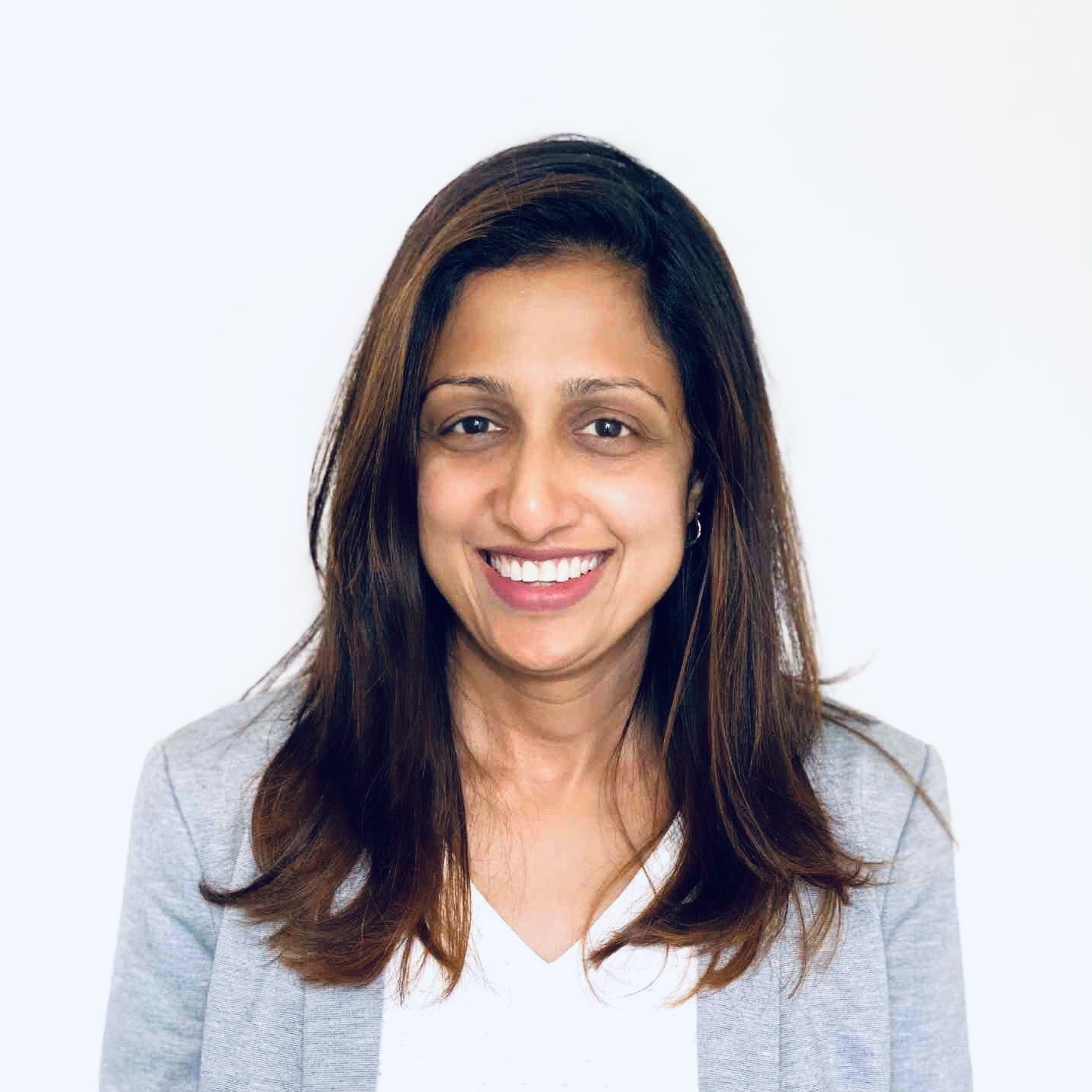 Dr Samanthi Somawansa
Doctor
Dr Samanthi Somawansa works Wednesday and Friday's at PFGP. She enjoys all aspects of general practice having special interest in eye, ear and skin conditions.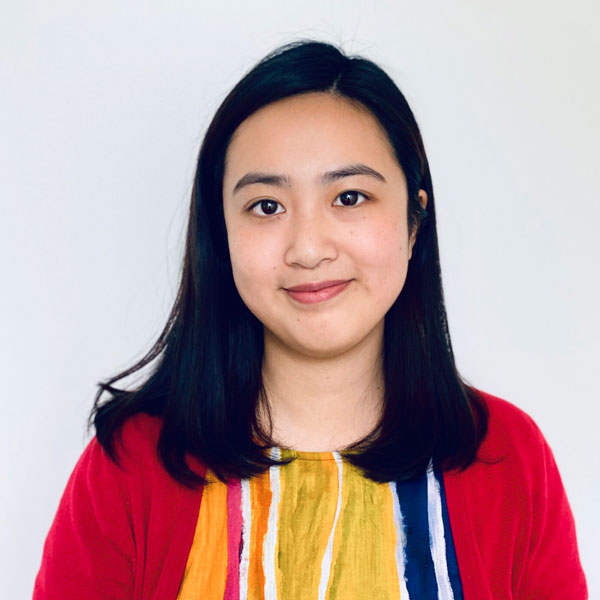 Dr Jenny Zhan
Doctor
Dr Jenny enjoys all areas of general practice. Her areas of special interest include women's health, managing chronic disease and caring for the elderly. She works Monday, Tuesday, Thursday and Friday at PFGP.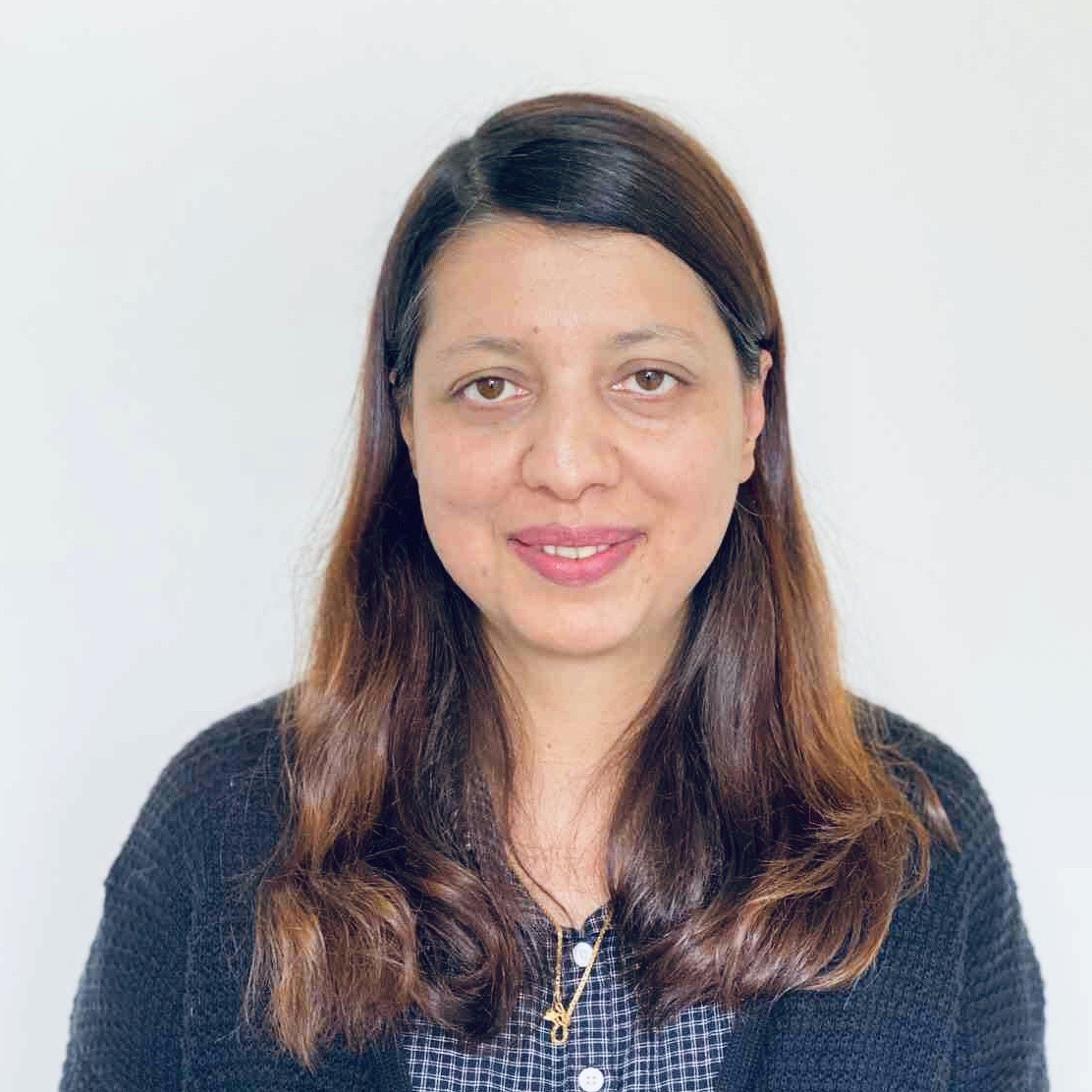 Dr Nita Sharma
Doctor
Dr Nita Sharma works in the clinic on Tuesday afternoon and does telehealth on Friday. She has special interest in aged care, women's health and chronic conditions. She also works Tuesday and Wednesday mornings at the Village Baxter, Clarke and Grant Centres.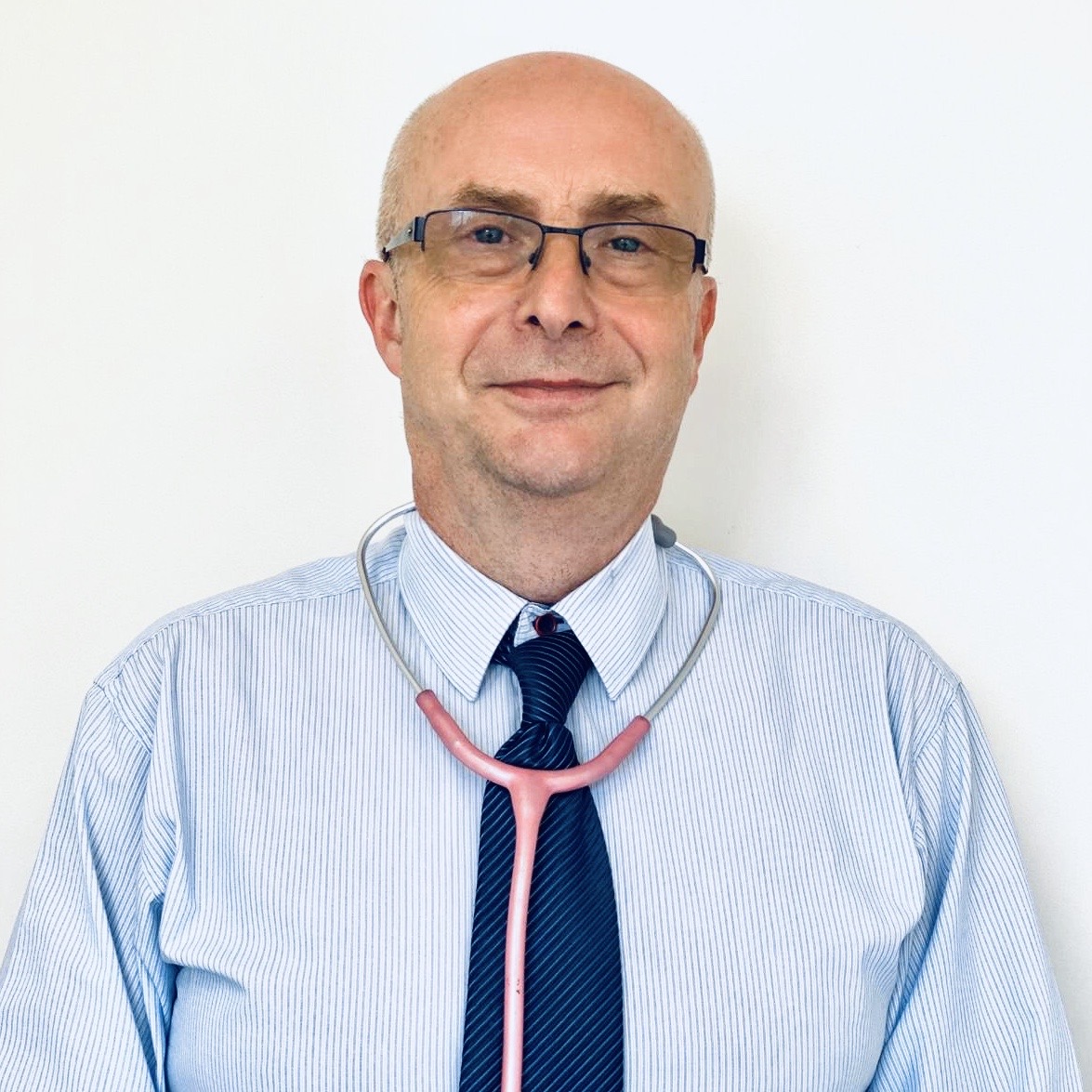 Dr Piotr Kalan
Doctor
MBBS FRACGP
Dr Piotr's areas of expertise include men's health, aged care/geriatrics, complex medical and psychological medicine and travel medicine. He is able to speak fluent Polish, and consults on Tuesday, Wednesday and Thursday's. Dr Kalan also visits the Baxter village on Thursday mornings in the Clarkes Centre.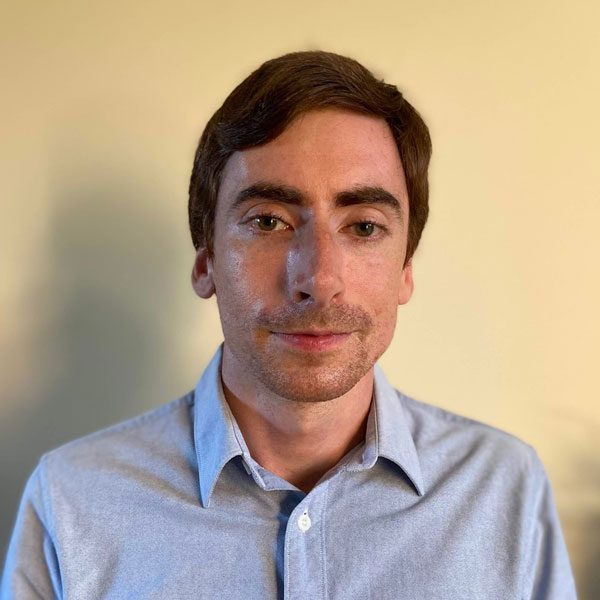 Dr James Dobbing
Doctor
Dr James completed his medical degree at the University of Melbourne and worked in a variety of hospital services through St. Vincent's and Peninsula Health. He was drawn to a career in general practice for the variety of patient presentations and the continuity of care that general practice provides. His areas of interest include paediatrics and sports medicine, and in his free time he enjoys a long run or catching a footy game.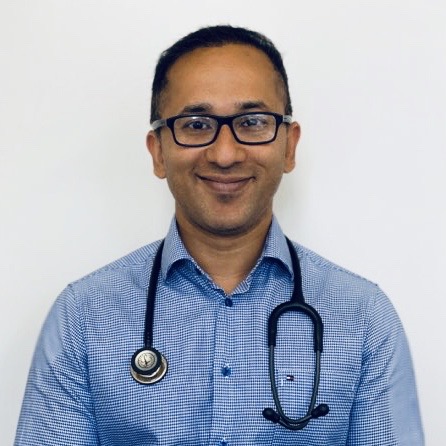 Dr Rohit Katal
Doctor
Rohit works Monday, Tuesday and Wednesday at Peninsula Family General Practice and also works at Village Baxter Aged Care. He enjoys all areas of general practice, having a particular interest in men's health and performs minor surgery including skin excisions.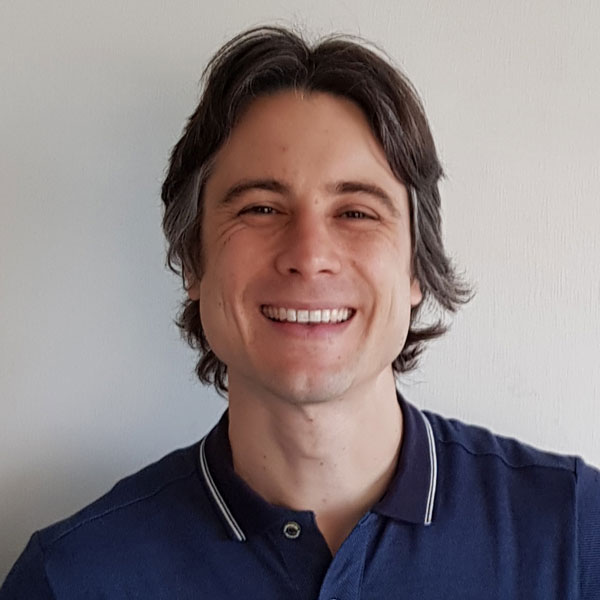 Dr Tim Wittick
Doctor
Tim grew up locally and undertook his medical studies at Monash University. He completed his hospital based years through Western Health and has since spent time working in general practice in Melbourne, overseas and in rural Victoria before settling in Frankston. He enjoys the diverse nature of general practice and has a particular interest in child and adolescent health, also working at Headspace Frankston. Outside of work he values time spent with family and exploring the outdoors.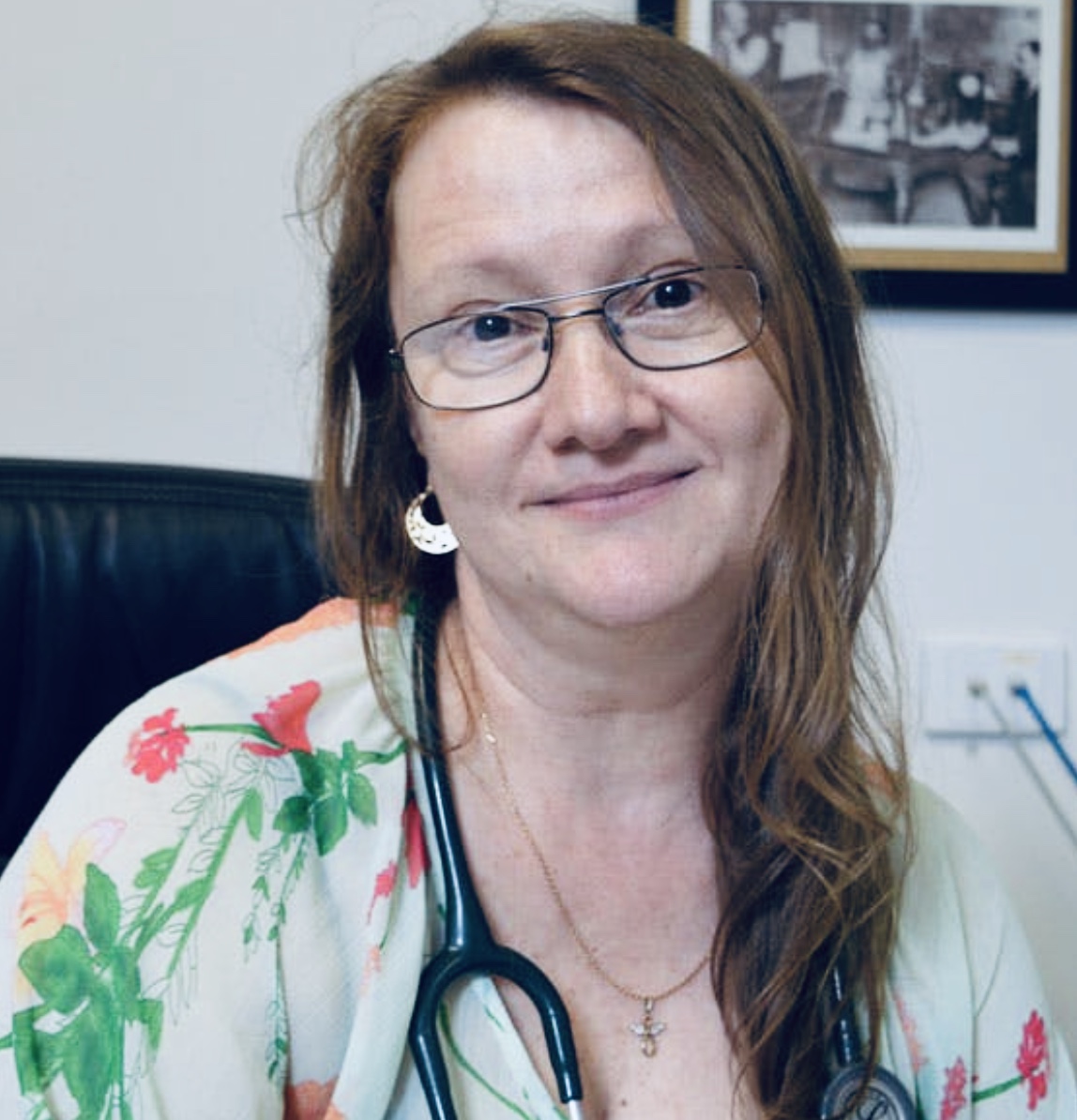 Dr Cristina Simu
Doctor
BSc, MAppSc (Melbourne), MBBS (ANU), FRACGP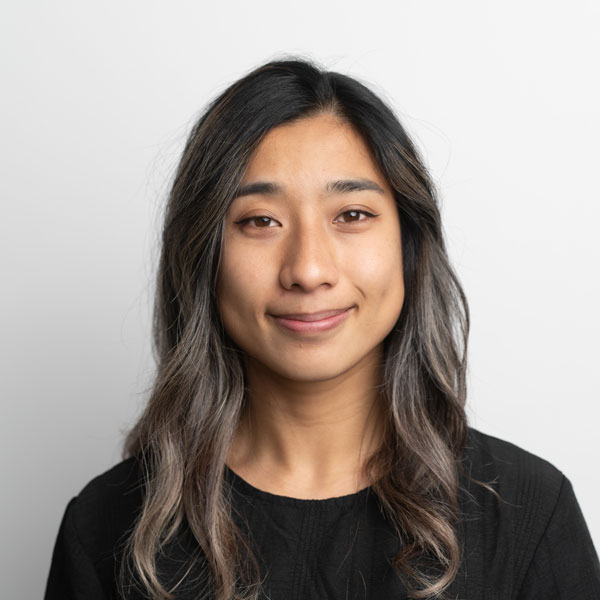 Dr Xinyu Liang
Doctor
Dr Xin completed her medical degree at Monash University. Prior to General Practice, she spent several years working at The Royal Melbourne Hospital across various medical specialities. She is interested in all aspects of General Practice and has completed the Sydney Child Health Program. In her spare time, Dr Xin enjoys being active, travelling and spending time with friends, family and her Border collie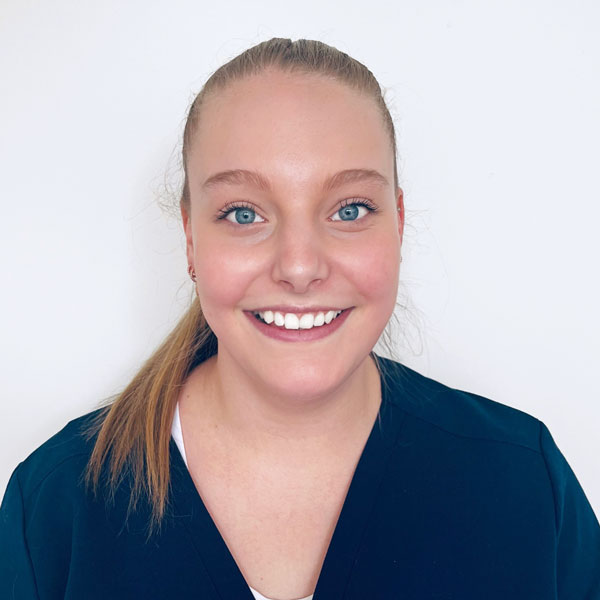 Jessica
Nurse
Jessica is a registered nurse and has been a part of PFGP since October 2022. She is extremely passionate about making her patients feel comfortable and safe, taking special interest in paediatrics. When not at PFGP, Jessica enjoys going to the gym, paddleboarding, spending time with family and friends and most importantly her Labrador.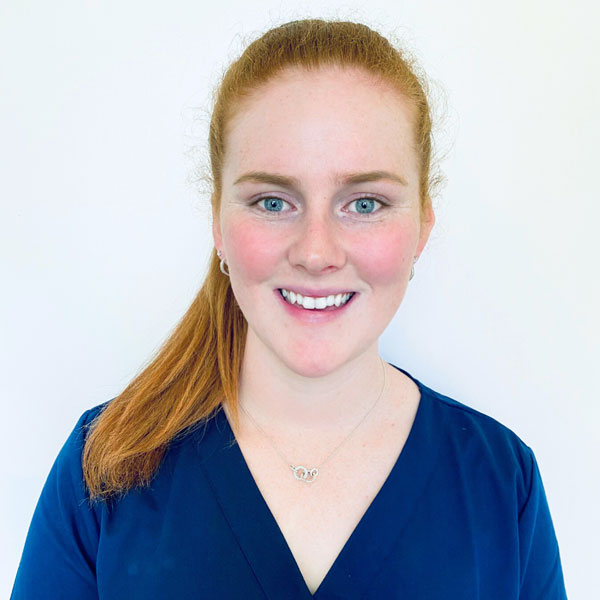 Laura
Nurse
Laura is a registered nurse who joined PFGP in November 2020 and has been an integral part of the team since. Laura is passionate about making her patients feel welcome and cared for. In her spare time, Laura enjoys spending time with family and friends whilst getting outdoors and adventuring new places.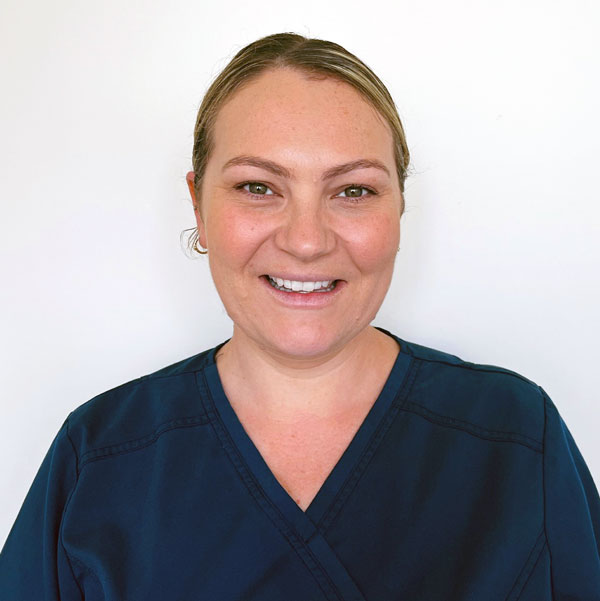 Lara
Nurse
Lara joined our clinic in January 2023. She is a Registered Nurse and Midwife of 15 years, with a background in Mental Health Nursing.
She enjoys many different aspects of Nursing and Midwifery and has a special interest in women's and children's health.
Lara has a non-judgmental and gentle approach and is very passionate about making her patients feel as comfortable as possible.
She is a mum to three young children and is kept busy exploring new parks, playing at the beach and enjoying delicious meals with her family.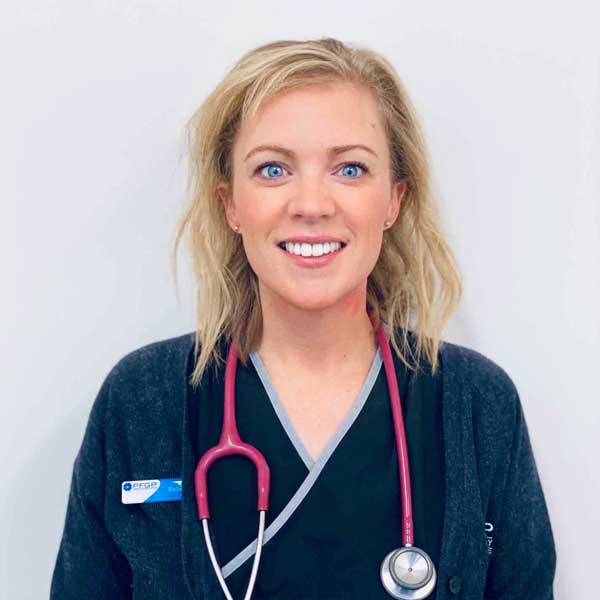 Rebecca Robertson
Nurse
Rebecca is passionate about primary health with a special interest in geriatric care. In her spare time, she enjoys studying, day trips with her family and trying new things.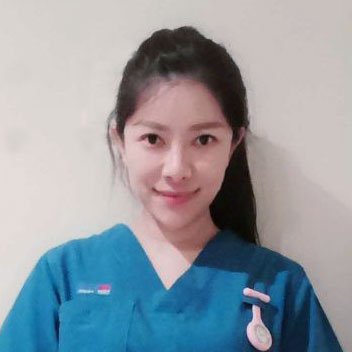 Wen Xu
Registered Nurse and Diabetes Educator
Wen works as a Registered Nurse and Diabetes Educator. Her special interest is chronic diabetes care and management. She offers personalised care plans and health assessments for all of our patients with chronic medical conditions including COPD, back pain, diabetes and mental health. A care plan can assist you to engage with allied health care providers such as diabetes educators, podiatrists and physiotherapists. These visits are government subsidised.
Wen also speaks fluent Mandarin. Her interests include aerobics, cooking, gym, K-pop, camping, travelling and hiking.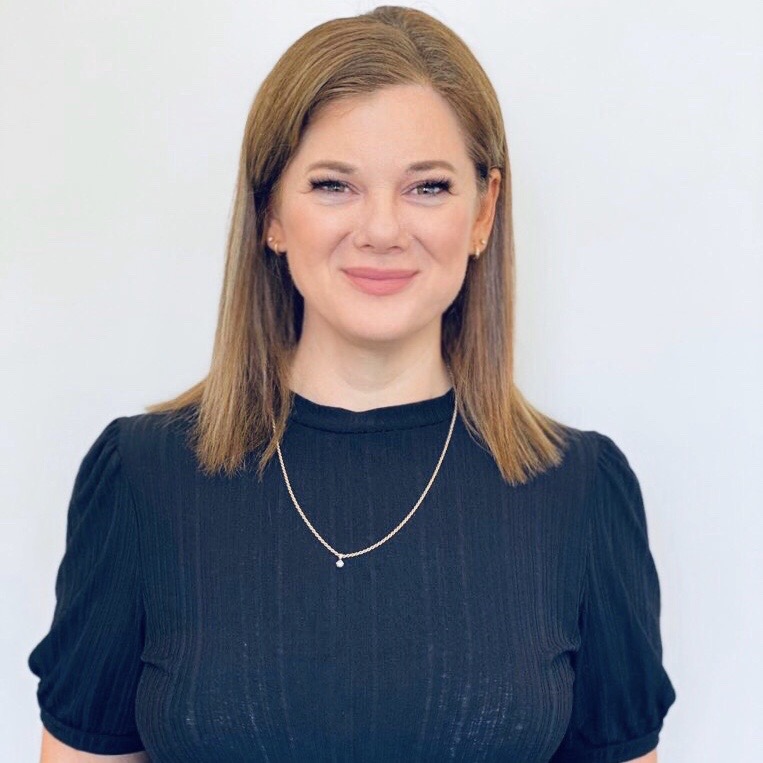 Kristina
Practice Manager
Kristina offers administrative support to a vibrant team of doctors and nurses. She has an extensive customer service background and is dedicated to ensuring compassionate care and respect is offered to all of the patients at PFGP.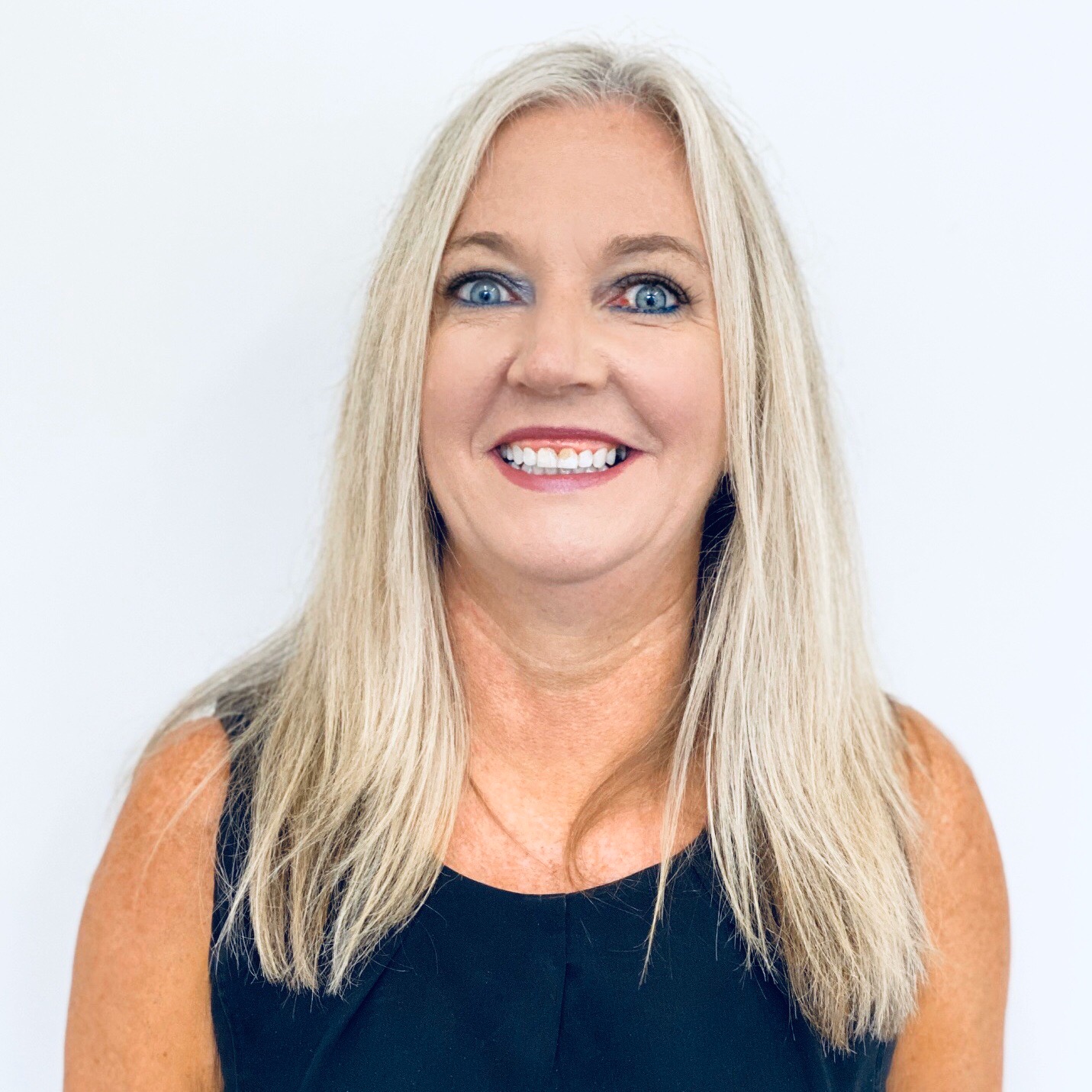 Andrea McMahon
Finance Manager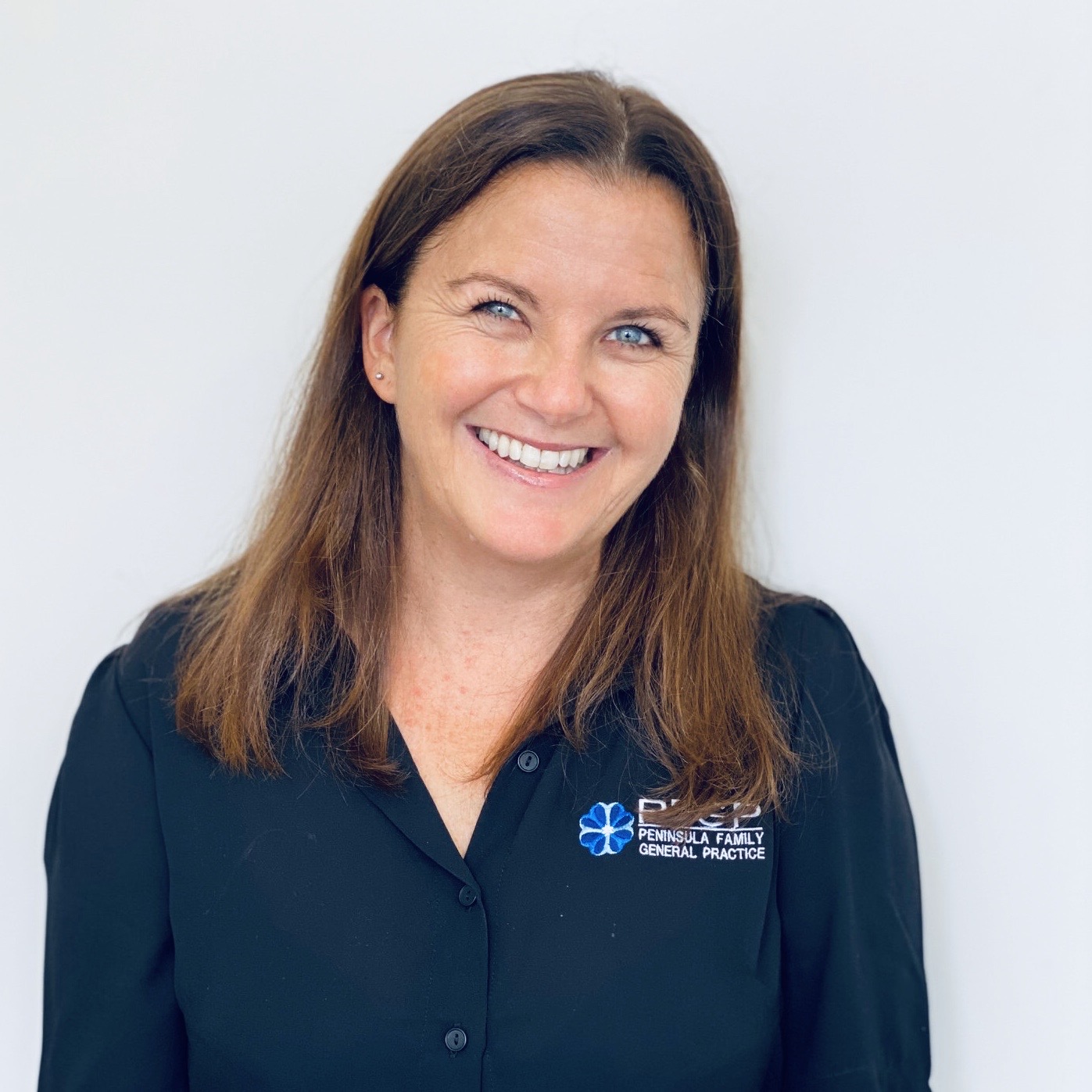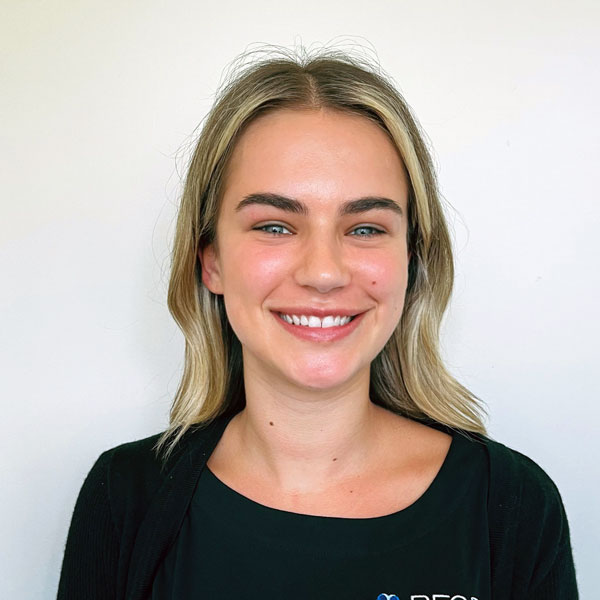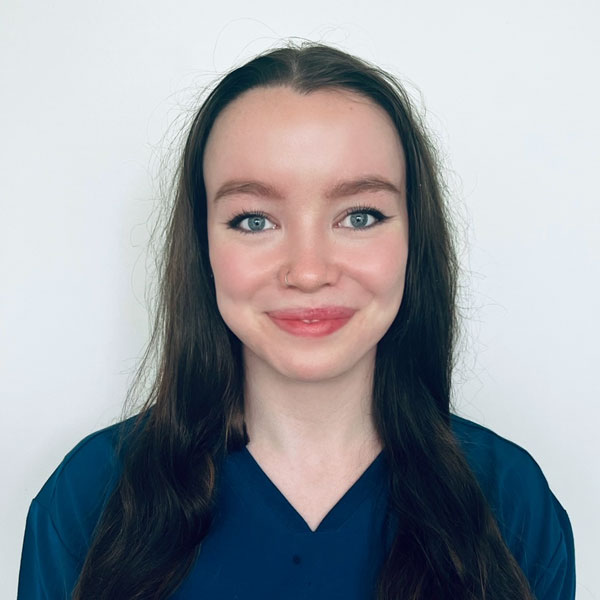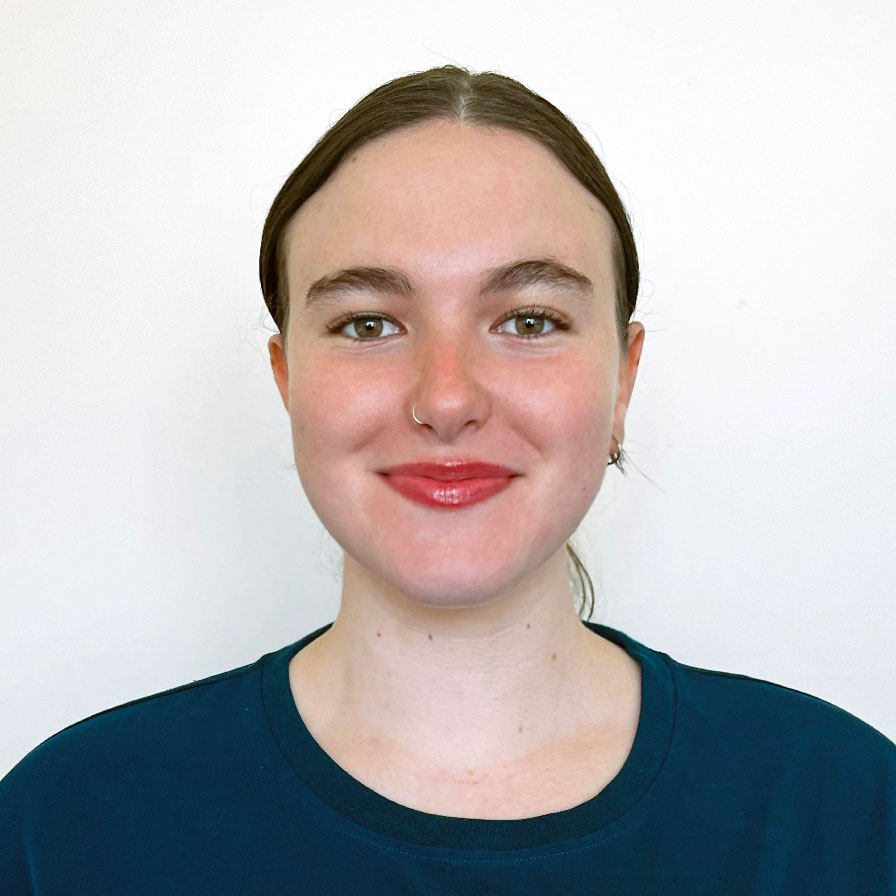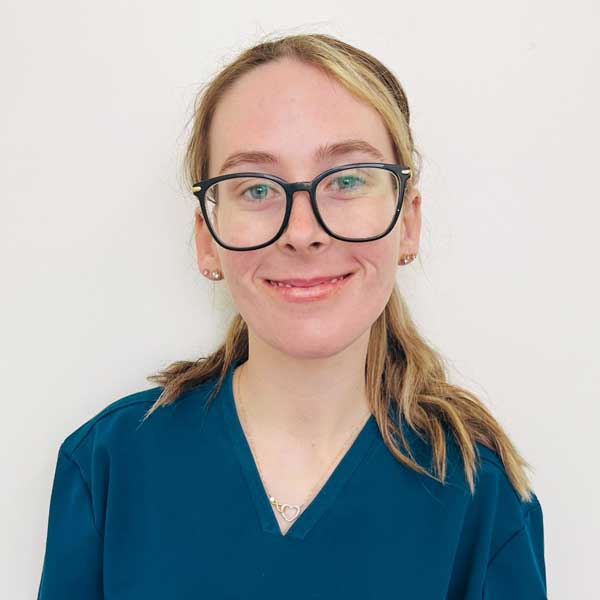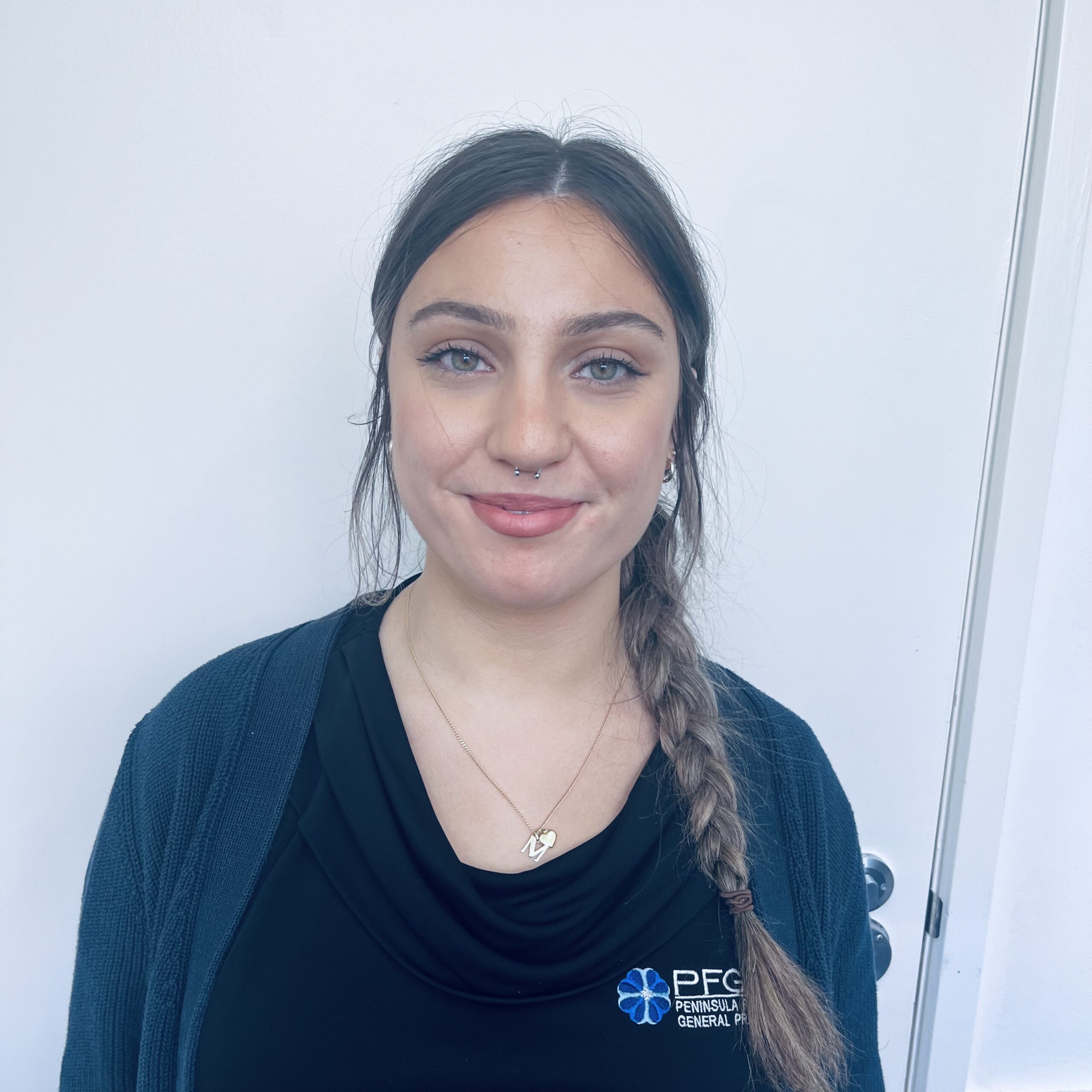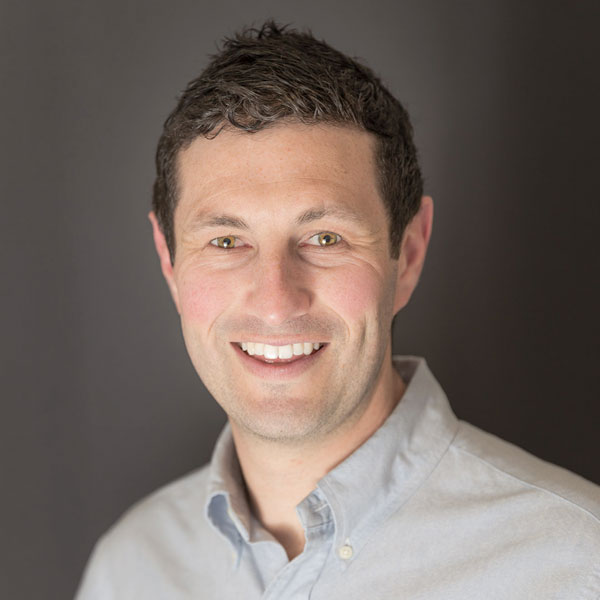 Adam Steinhardt
Podiatrist, Allied Health Team
Adam is an experienced sports podiatrist who specialises in foot and ankle musculoskeletal diagnosis. He has a special interest in plantar fasciitis heel pain. Adam can also conduct diabetes foot assessment and provide general footcare, footwear advice and nail surgery.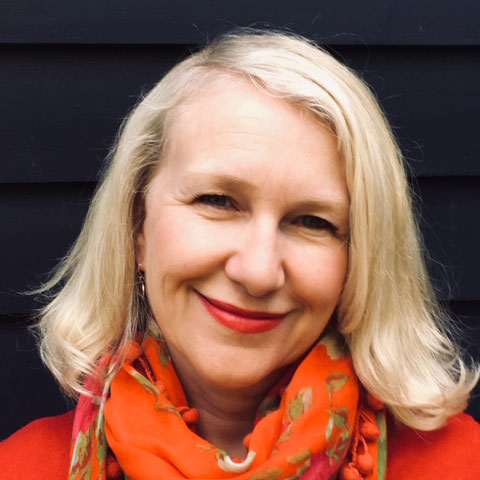 Jacqui Shearer
Mental Health Social Worker
Jacqui is a Mental Health Social Worker specialising in women's mental health issues such as Anxiety, Depression, Trauma, Mental Health, Family Law & Separation, Relationship Issues, Parenting, Chronic Health Support, NDIS Funded Therapy, WorkCover & Workplace Issues, Victims of Crime, IVF, Fertility & Post-Natal Depression/Anxiety, Family Violence Recovery, Menopause and Body Image issues.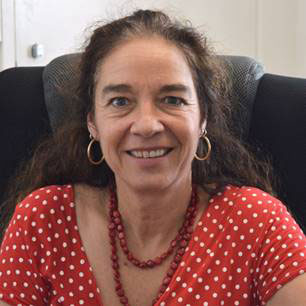 Fulvia Dee
Psychologist
Fulvia Dee is an Australian-based health professional. Fulvia is trained as a Psychologist and has a practice located in Frankston.
Special Interests
Anxiety, depression, trauma, postnatal depression, post-traumatic stress disorder, grief and loss, parenting, relationships, self-esteem
Fulvia is currently working at PFGP on Tuesdays and Thursdays. Please contact our reception to make a booking on 9781 3300.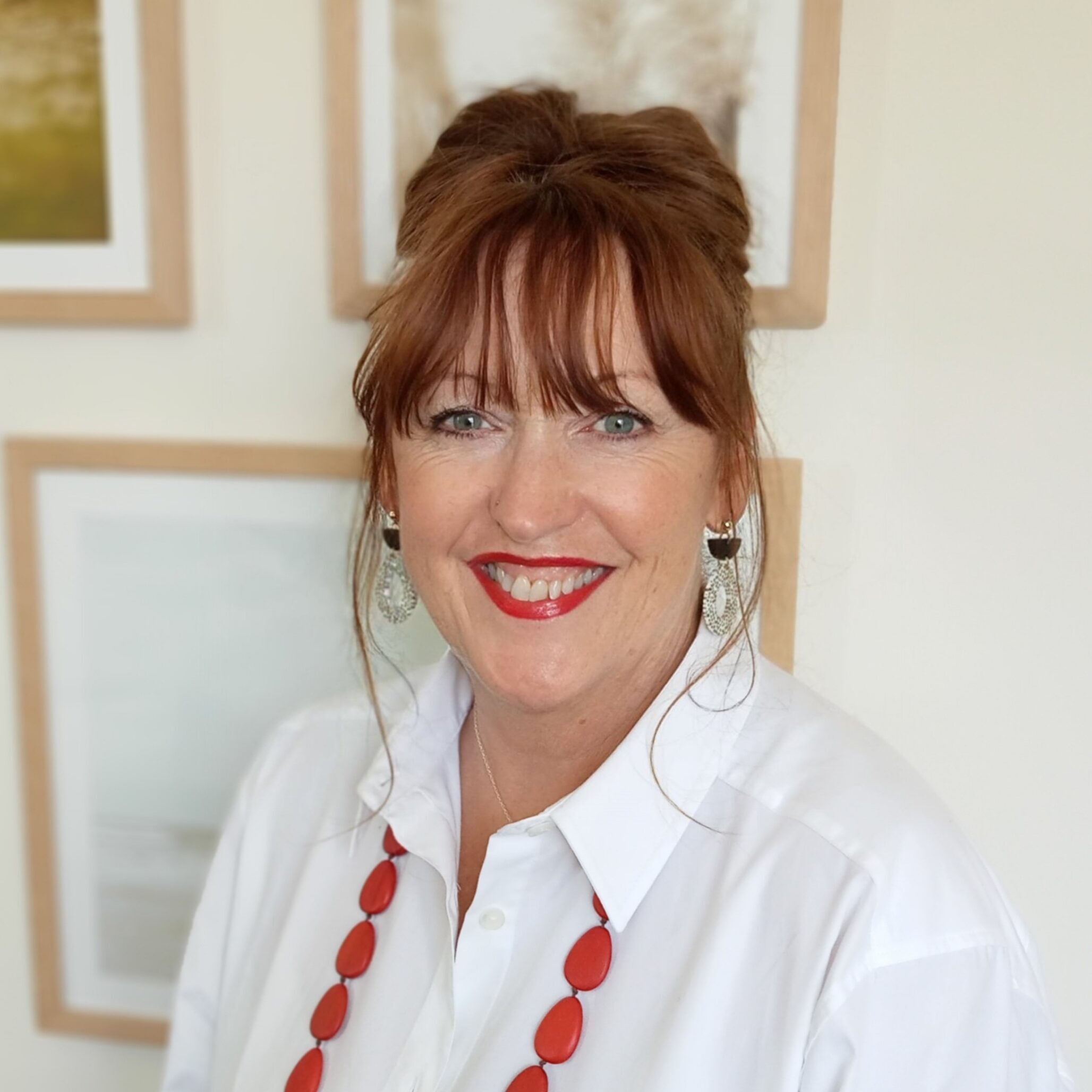 Christina Moss
Social Worker/Clinical Counsellor
Chrissey provides clinical counselling and psychological support for clients from AccessEAP and through her private practice, Anchor Clinical Counselling Services.
Chrissey has postgraduate qualifications in social work, clinical counselling, hypnotherapy, and mindfulness meditation techniques. She uses these skills to maximise counselling sessions so clients feel sessions are designed primarily around their needs. It's a great way to maximise the support I offer, and clients can choose what support and strategies feel comfortable for them. Chrissey specialises in complex trauma, traumatic stress, workplace stress, anxiety, depression, grief and loss.
Phone: 0480 439 405
Services available include